Are We There Yet? — Five Things Road Trips Can Teach Us About UX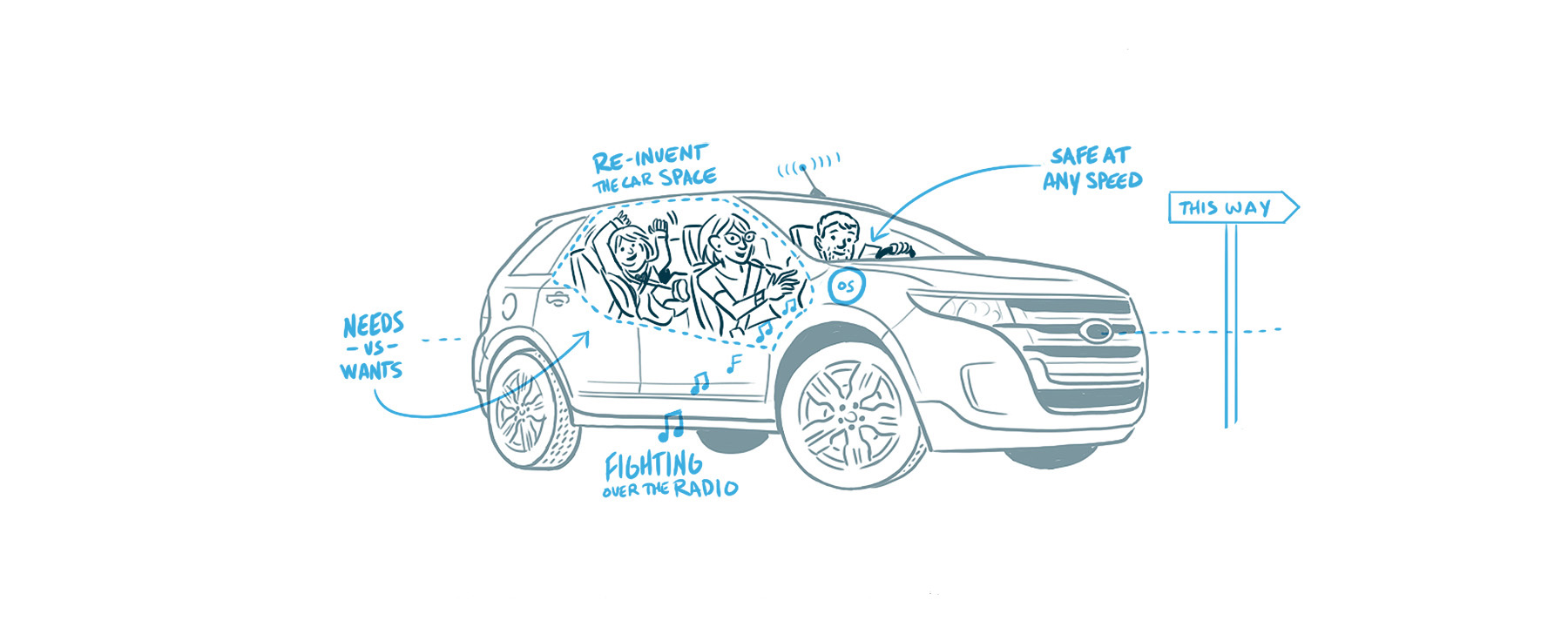 It's road trip season again and if you're in a modern car, technology has moved in to make it easier and more enjoyable. Google is rolling out Android Auto, Apple has CarPlay, Microsoft has Windows Embedded Automotive, and Tesla has perhaps the loveliest display of them all. However, the dynamics of traveling with family haven't changed.
Associate Creative Director Matt Sundstrom shares 5 things that road trips can teach us about UX.