A Call to Action — Defending Net Neutrality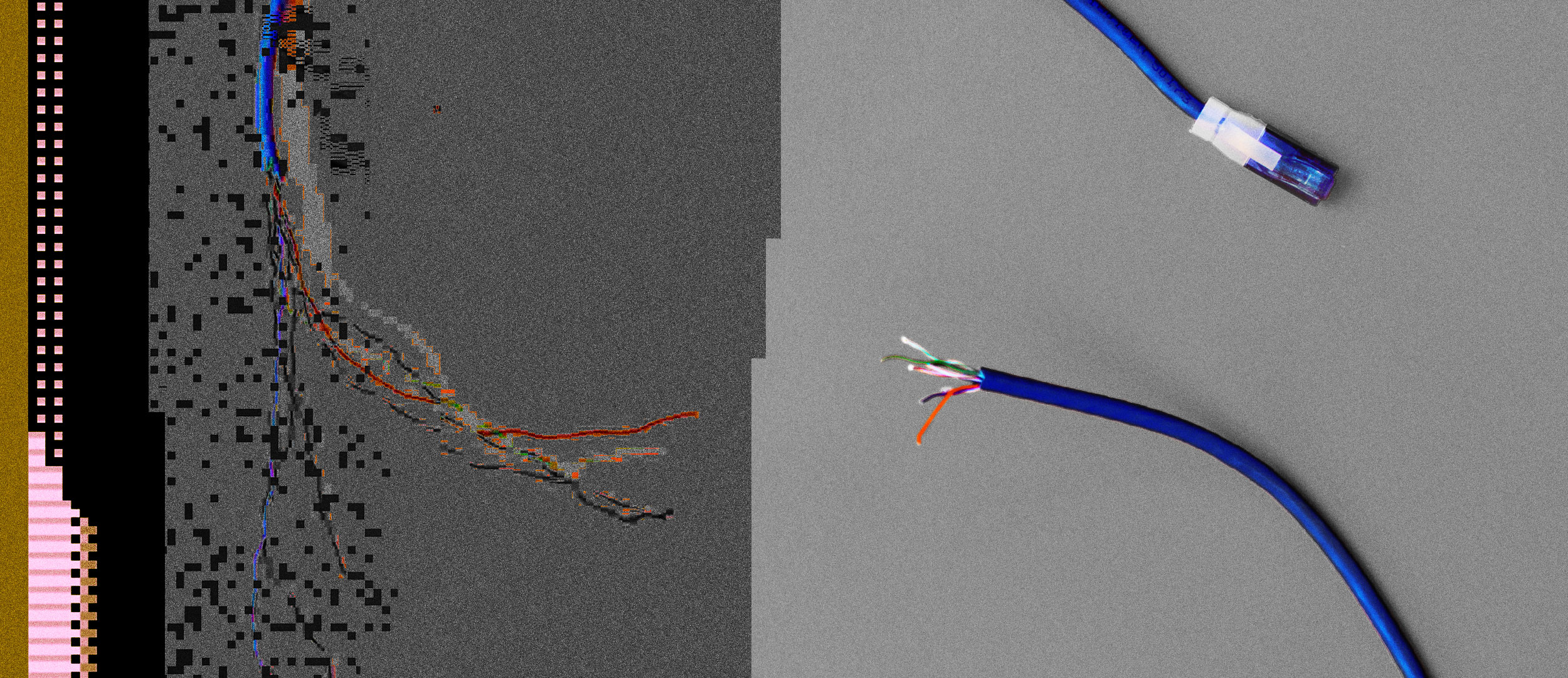 Net neutrality stops the highest paying bidder from getting priority access to Internet users. And it ensures that lawful content can't be blocked. It exists to safeguard the concept of the Internet as an open and democratic platform where we can discuss, seek knowledge and exchange ideas.
Then-President Obama implemented rules on net neutrality in 2015, effectively reclassifying broadband as a utility and thus ensuring an online level playing field.
Ajit Pai, the new chairman of the Federal Communications Commission (FCC), is moving to dismantle these consumer protection measures.
Defend Human Progress
We care a lot about net neutrality, as do our clients. But it's not just the tech sector that would falter without net neutrality; we believe equal access to the Internet is a human right that needs to be protected.
On The Other Side Of The Wall
We don't have to look far to see what it's like to live without net neutrality.
Those who can afford to pay for it, 'climb over' the Great Firewall of China by paying to use VPN servers while those who can't afford to pay for that kind of access are left with an Internet controlled by the authorities. An example of Chinese Internet censorship is the government blocking any mention online of the 1989 protest and subsequent massacre at Tiananmen Square in Beijing.
"It wasn't until I moved from China that I heard about Tiananmen Square", says Juliette Xiao, a lifestyle brand manager from Shanghai who now lives in Tokyo. "The government prevents you from seeing what they don't want you to see."
Dawn Of Online Freedom
Even closer to home, we can look at Cuba as an example of just how life-changing online access is. The Internet arrived at select hotspots on the island in 2015.
Walk down the street in Havana at night. Hundreds of people are gathered around the hotspots, faces lit up by their smartphones. They're online reading, checking out to the latest Rihanna video, talking to relatives living abroad -- all the things they've never been able to do before but now can, at least in public.
And right here on our doorstep, we have low-income families across the United States who can get online thanks to the program Lifeline, which subsidizes internet services for those who otherwise couldn't afford it. In February, the FCC chairman revoked the decision that nine additional companies could join Lifeline, effectively starting to chip away at a service that over 13 million Americans are eligible for.
A Call to Action
For us, it's clear that net neutrality needs to be defended, and that's why we've spent the day calling our representatives as well as the FCC, stating our concern for net neutrality being curtailed under the new FCC leadership.
Getting on the phone is the most effective tool to having your views heard. In comparison to emails, many of which can drown in overflowing inboxes, each and every phone call is noted and passed on to the relevant person — and kept on the record for two years — explains Instrument's Sasha Burchuk, who was previously an aide to an Oregon state representative. "It definitely makes a difference to hear from someone directly, that one-on-one communication is important."
Below is the number for the FCC and a link to help you find your local Senator or Representative's phone number. So, get on those phones and defend net neutrality. This is a very real, effective and relatively easy way of making sure your voice is heard.
Federal Communications Commission
1-888-225-5322
To find the number of your local representative visit house.gov.