We landed a dream project. One that took us around the world to document the dedication and passion of people who make their dreams reality. Capturing their stories, pitches, workshops, prototypes, pizza parties, and everything in between.
These images live on the edge of that work. In between the early call times and the late night reviews. These are images of walking through an 80,000 person protest on your way to the hotel. Of getting surprised with front row seats to a Crystal Palace game and watching a stoppage time penalty break a stadium full of hearts. Of playing accordion and eating the best pirogies in Warsaw (hit us up if you want the recco), of learning how you must always drink two shots instead of one and of walking lots and lots of miles.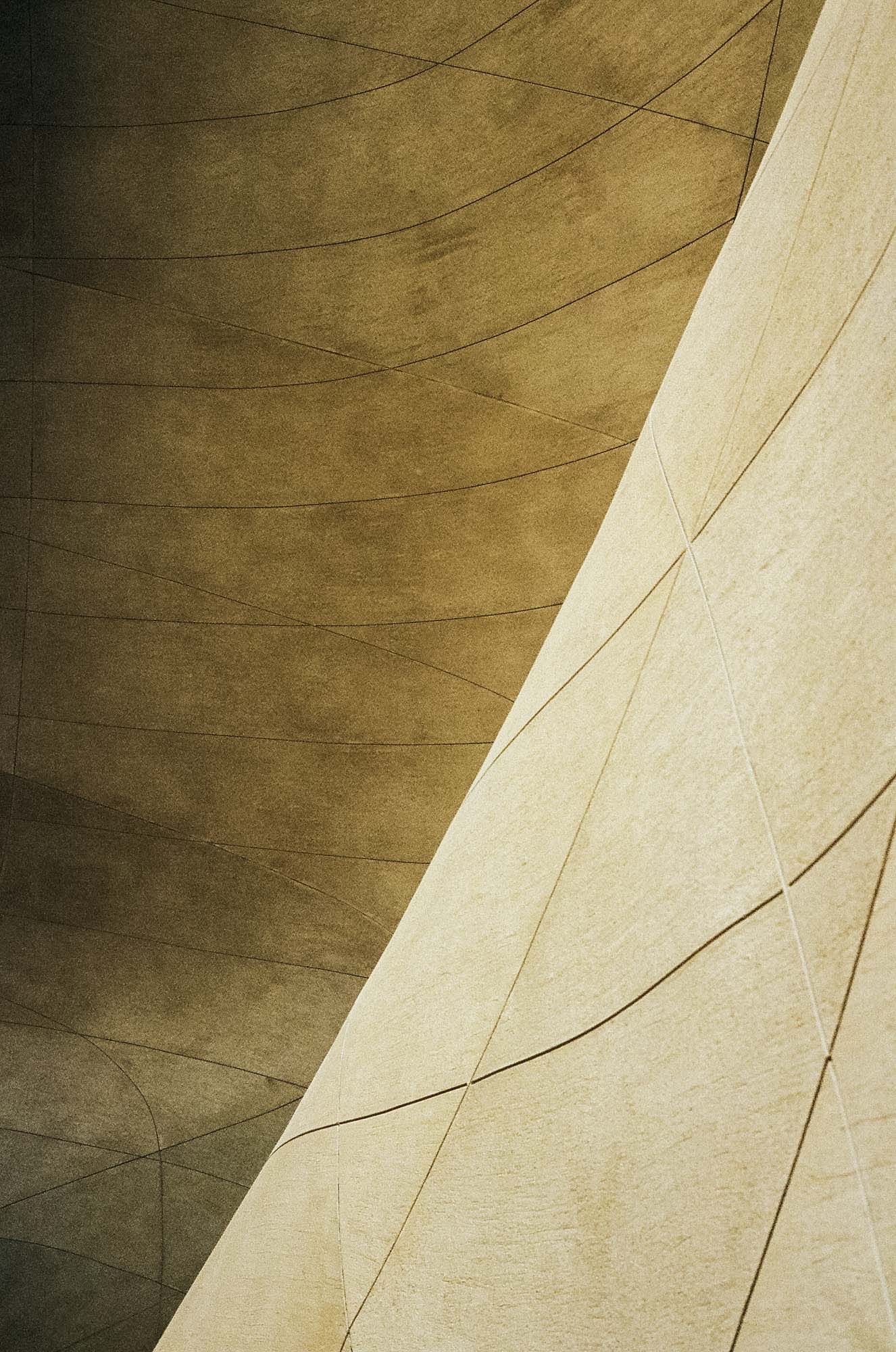 Our first day in Warsaw, we stumbled upon a crowd of 80,000 people waving flags and banners in protest of their government, rallying for a free and open Poland. Our curiosity got the best of us as we followed the massive crowd through the city.
After a week of pierogies, polish vodka, and milk bars, we were off to London.
A couple pints and meat pies later, we headed to where any self-respecting local gathers. A Premier League football match.
Crystal Palace ( 1 ) v. Liverpool ( 2 )
drag
Two weeks later, it was time to head back to Portland with a full hard drive, a dozen rolls of 35mm, and some bison grass vodka, excited to get back in production mode.