The world-renowned Art Institute of Chicago recognized that the museum experience separates the objects on display from the context in which they were created. We partnered with the museum to close that gap by reimagining the experience.
We took museum labels far beyond the traditional text-only description by creating a digital experience in which viewers could literally touch and interact with objects in digital form. In addition to written details about the object, we made 3D models users could swipe to rotate, and added annotations they could tap on to learn more about specific points of interest.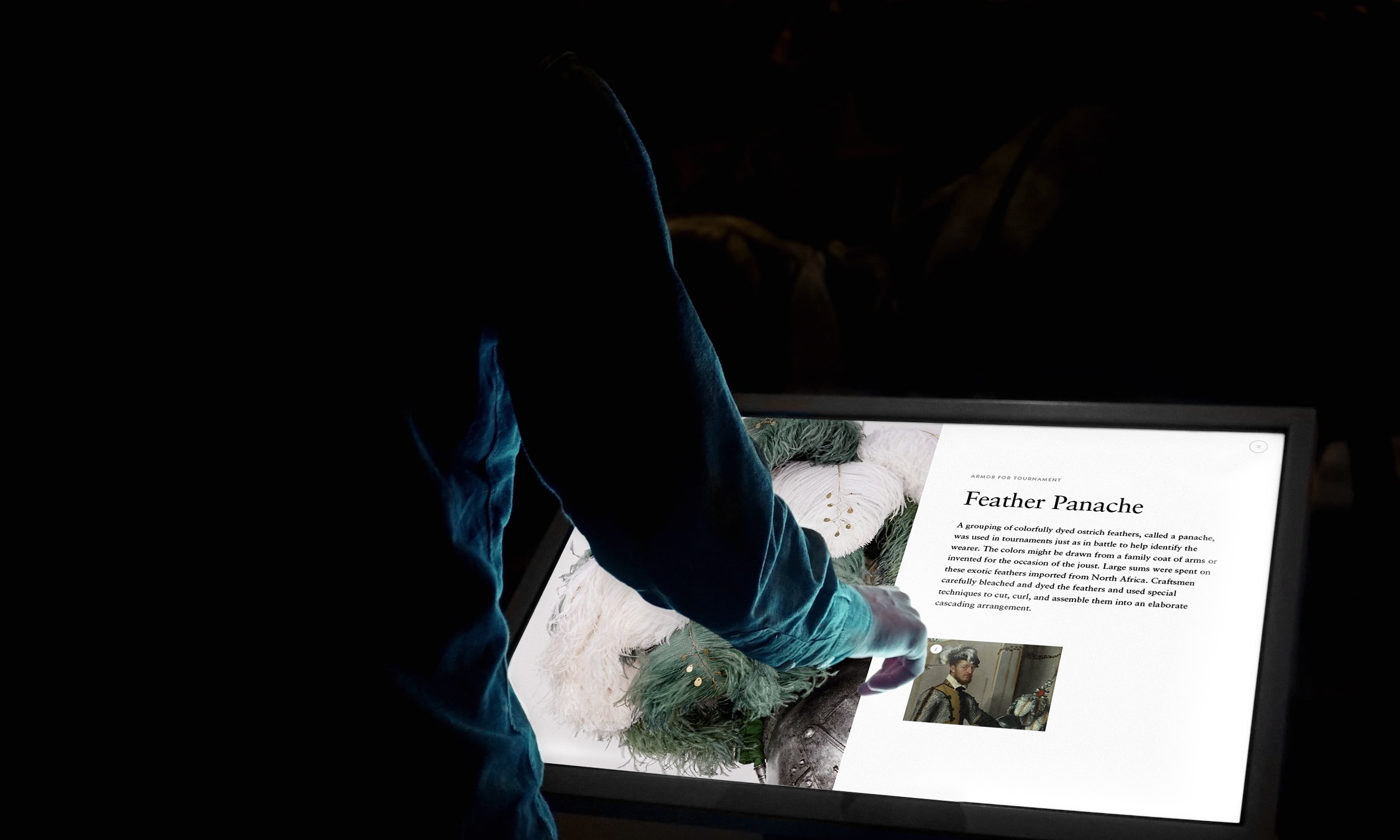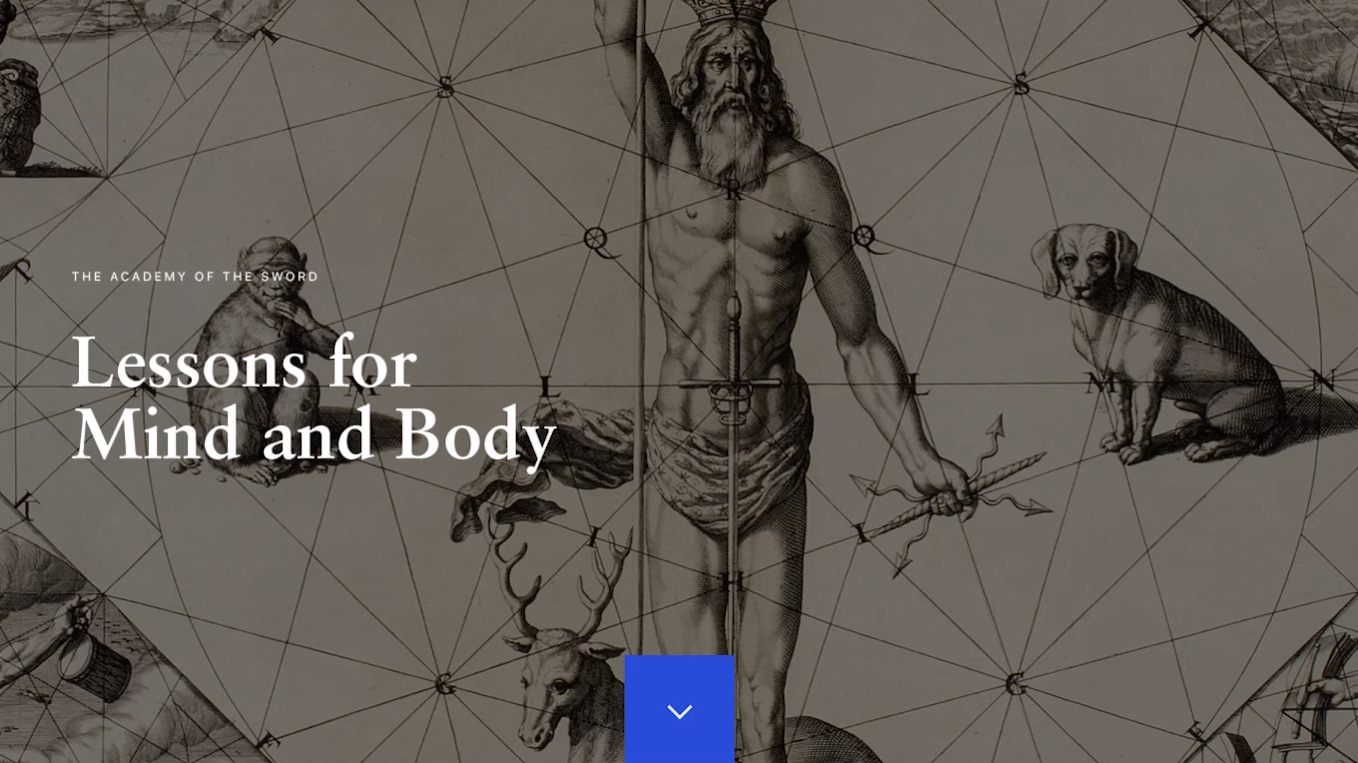 Backstory
To set the tone for the exhibit, we produced a motion infographic to greet visitors and guide them through 400 years of geopolitical, religious, and cultural shifts in Medieval Europe — essential information for viewers to fully appreciate the exhibition.
Panel discussion
In addition to back-end development, we invested heavily in the exhibition environment and viewing experience. For example, we produced and shot a video in the Castile region of Spain to provide missing context for one of the museum's most prized art pieces: a 14th century painted altarpiece from a chapel in the region.
Custom platform
To ensure the Art Institute of Chicago could manage and expand the digital label experience in-house, we built a custom content management system and toolkit. We included all the tools and components needed to combine text, images and videos in different ways for different exhibits. The museum is already at work implementing the platform in a new exhibit for Post-Impressionist Paul Gauguin.
Enhancing analog with digital
Our partnership with the Art Institute of Chicago and the resulting installations gives viewers a rich, detailed and immersive viewing experience. It perfectly captures our belief that one of technology's greatest gifts is its ability to augment the way we experience the world around us.