For nearly 20 years, Alternative Apparel has made simply designed, super-soft and eco-friendly clothing. We built them more than a retail website, we made an ecommerce site with stories woven in.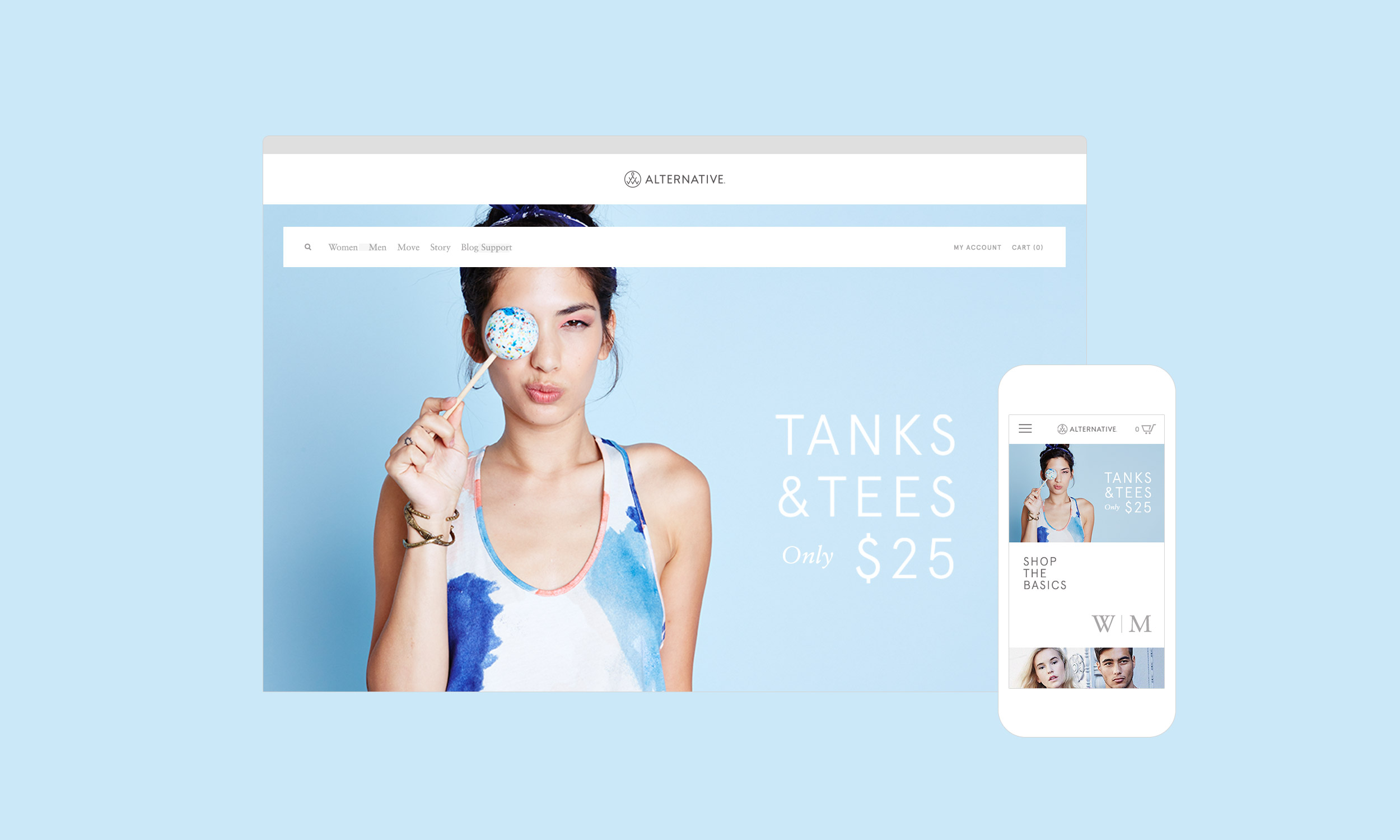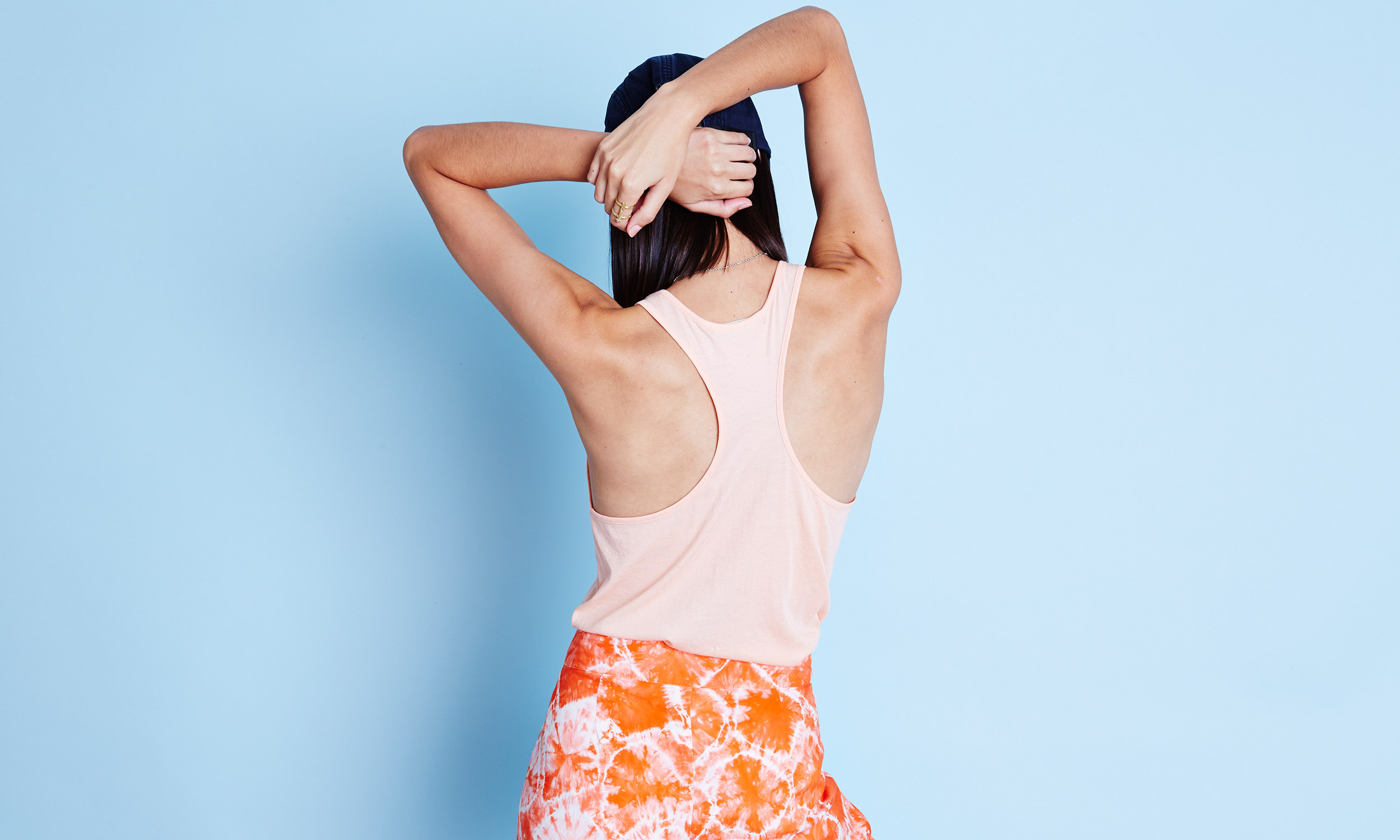 We helped Alternative take a giant step forward by exceeding industry standards and bringing clarity to every process from shopping to ordering to fulfillment.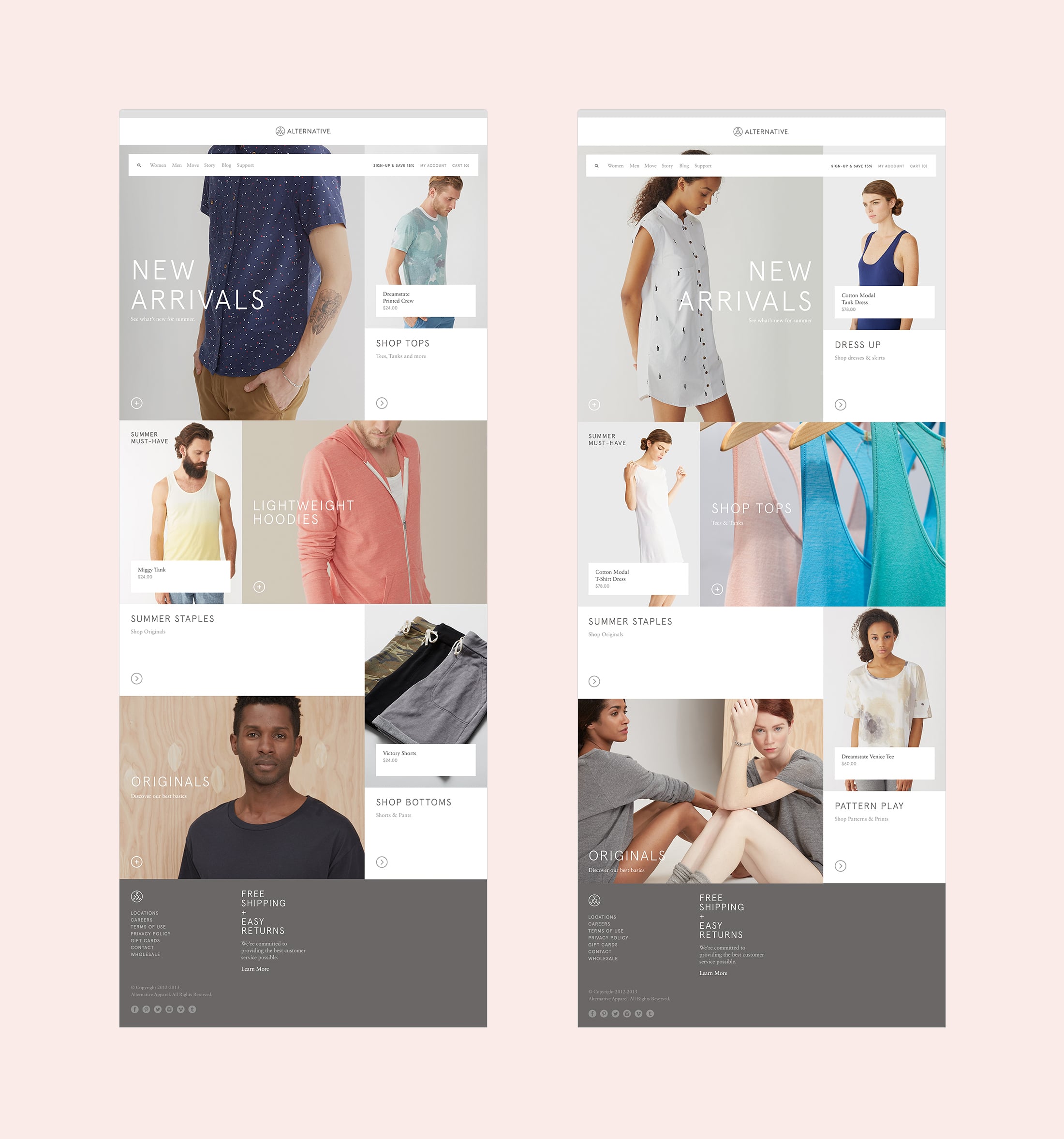 We created an intuitive experience that's simple and lets the product be the hero. Because it was crucial that details come through and that the brand voice was clear, we created fabric stories to connect product with place, materials to the people who craft it, and washing instructions to add value to the brand.
We did this in addition to creating a backend that looks as good as the front of the site. The CMS we developed gives Alternative complete control over merchandising and flexibility in the layout so that the homepage feels fresh every season.