We humanized the web experience of Android, the world's most popular mobile operating system, by showing users what it is and how to use it.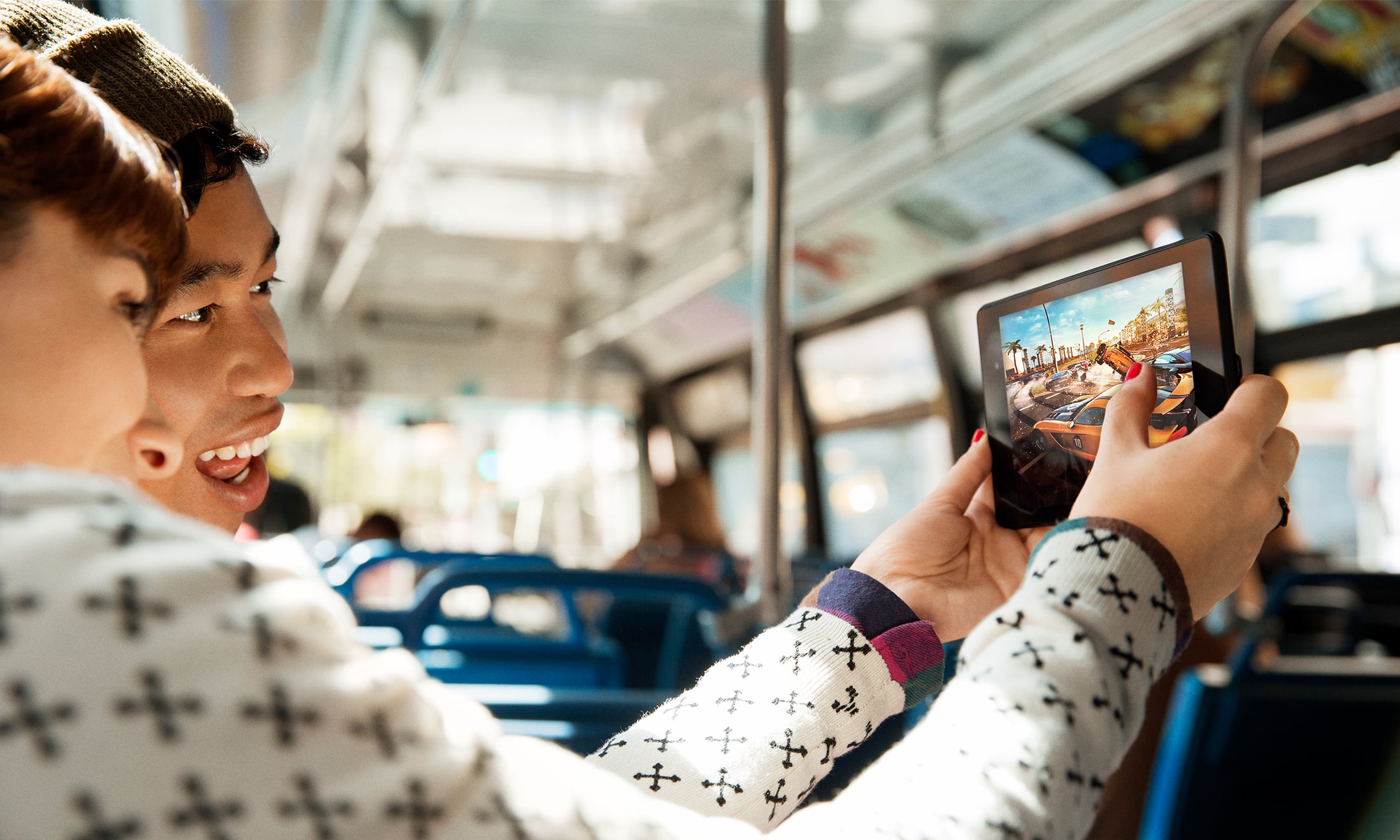 Knowing that Android's platform will continue to grow rapidly, we created a site that can easily evolve while preserving a cohesive brand identity.
We repositioned Android by targeting an audience of everyone instead of only technophiles. We created the content, with photography showing actual people using real features, and listed best-selling apps so humans can load up their device right from the site.