For over 50 years Black Diamond has outfitted climbers, skiers and alpinists with professional-grade equipment that stands the test of time. We repositioned the brand's social strategy with a new campaign framework that elevates their messaging and visuals to the same level as their products.
We created the hashtag #liveclimbrepeat to speak to the obsessive nature of the climbing core and attached it to stories that highlight brand ambassadors and their dedication to the sport.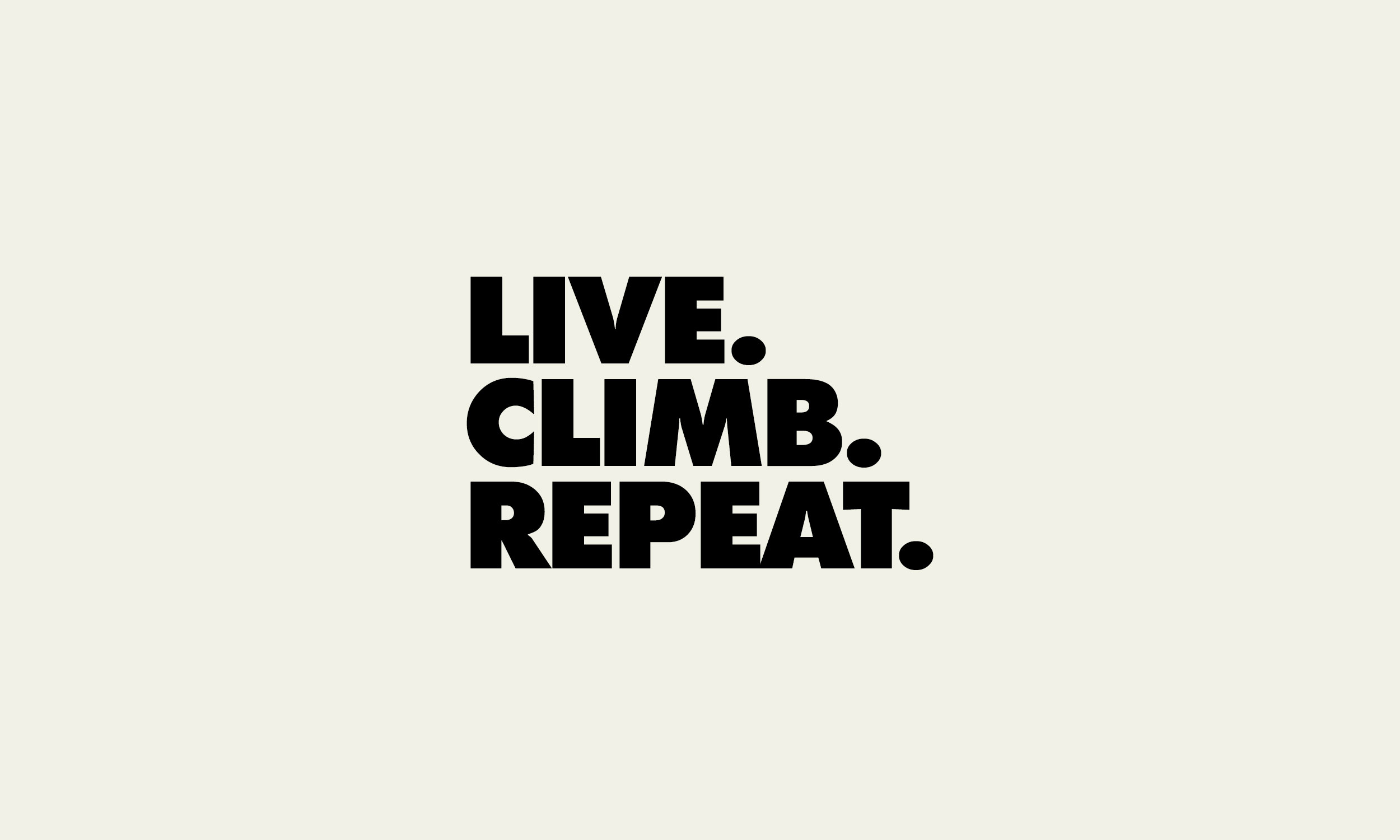 We relaunched Black Diamond on Instagram with a clean slate of dramatic imagery to inspire both core climbers and those seeking to connect with the climbing life.
Instrument traveled to upstate New York to capture a climb in-person by scaling one of the oldest climbing areas in the country—The Gunks. Together with Black Diamond's content team, we crafted a narrative that builds a framework for future brand stories.