The ChefsFeed app gives you recommendations for your next meal using local experts—actual chefs. We teamed up with ChefsFeed to design a striking visual brand and rebuild their app to better serve chefs and foodies alike.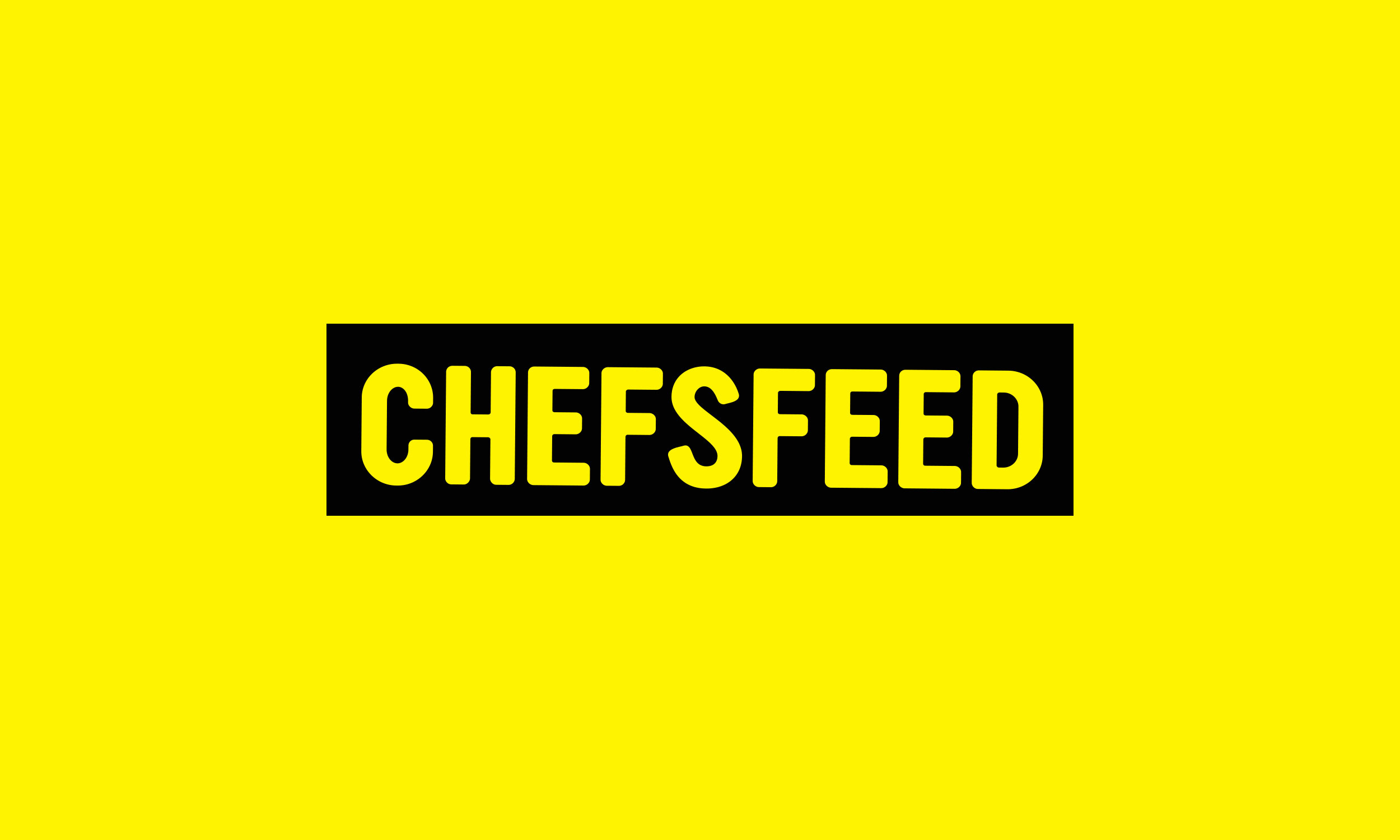 The refreshed app features playful, considerate functionality and fresh editorial content cooked up by chefs for local food scenes. By focusing on a chef's select dishes instead of mass-market ratings, users ensure their next meal is mouth-approved.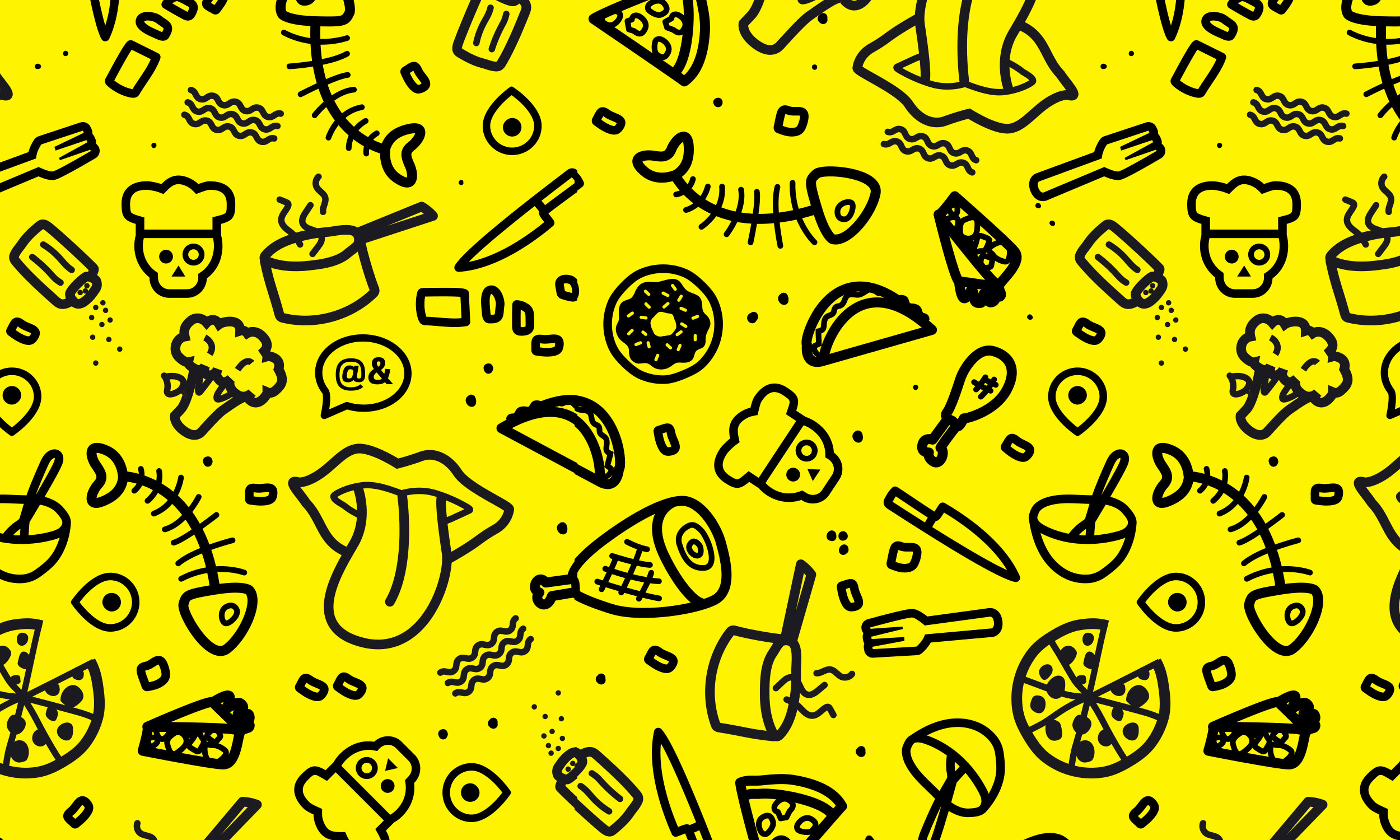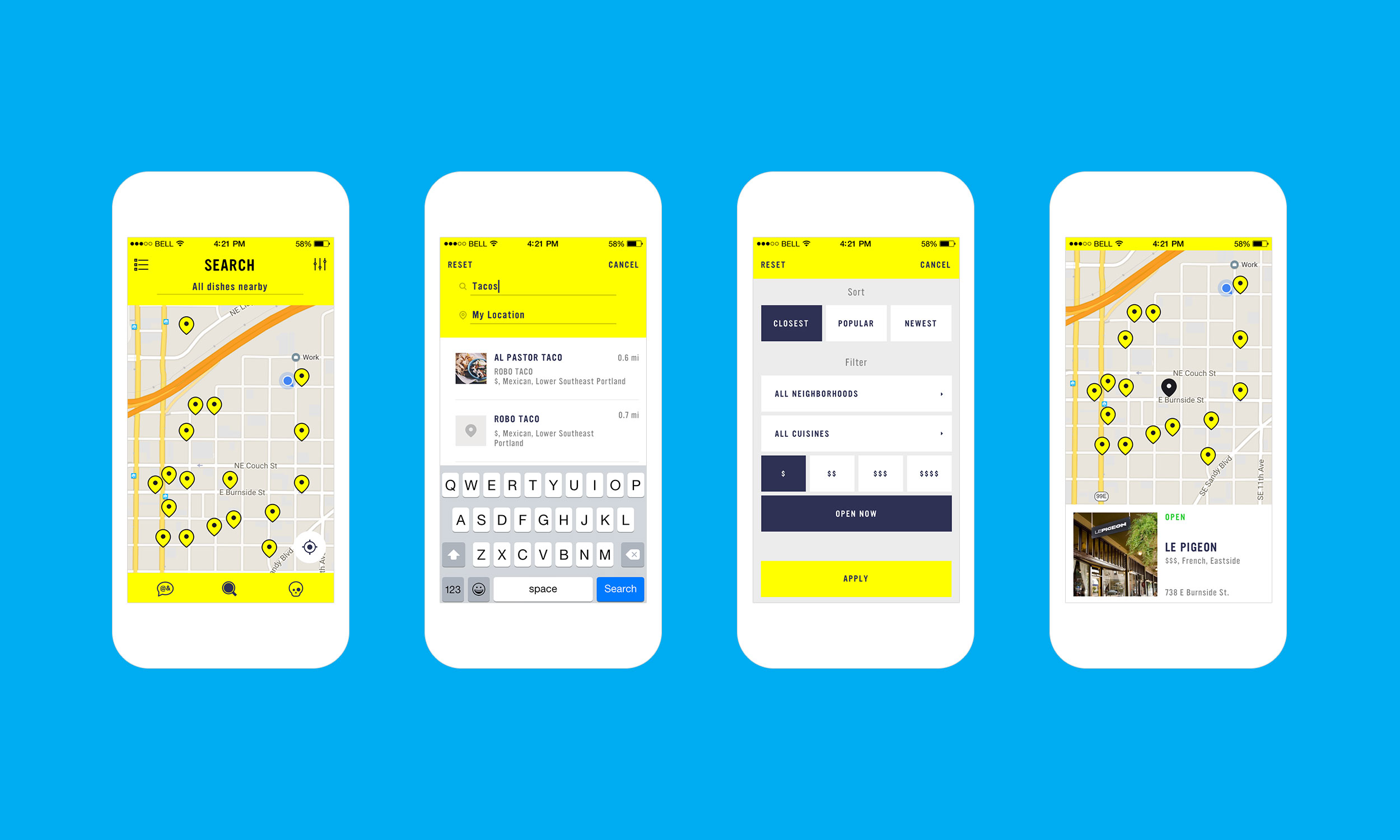 With the new update, chefs can tell their followers what they're eating and build influence among peers. Users can build food bucketlists and share their tastes with friends.