Duet is an interactive installation highlighting the excitement MusicFestNW cultivates in Portland. During the three-day string of concerts, we transformed an empty field into a visual representation of the sonic energy and social buzz generated at the festival's many venues.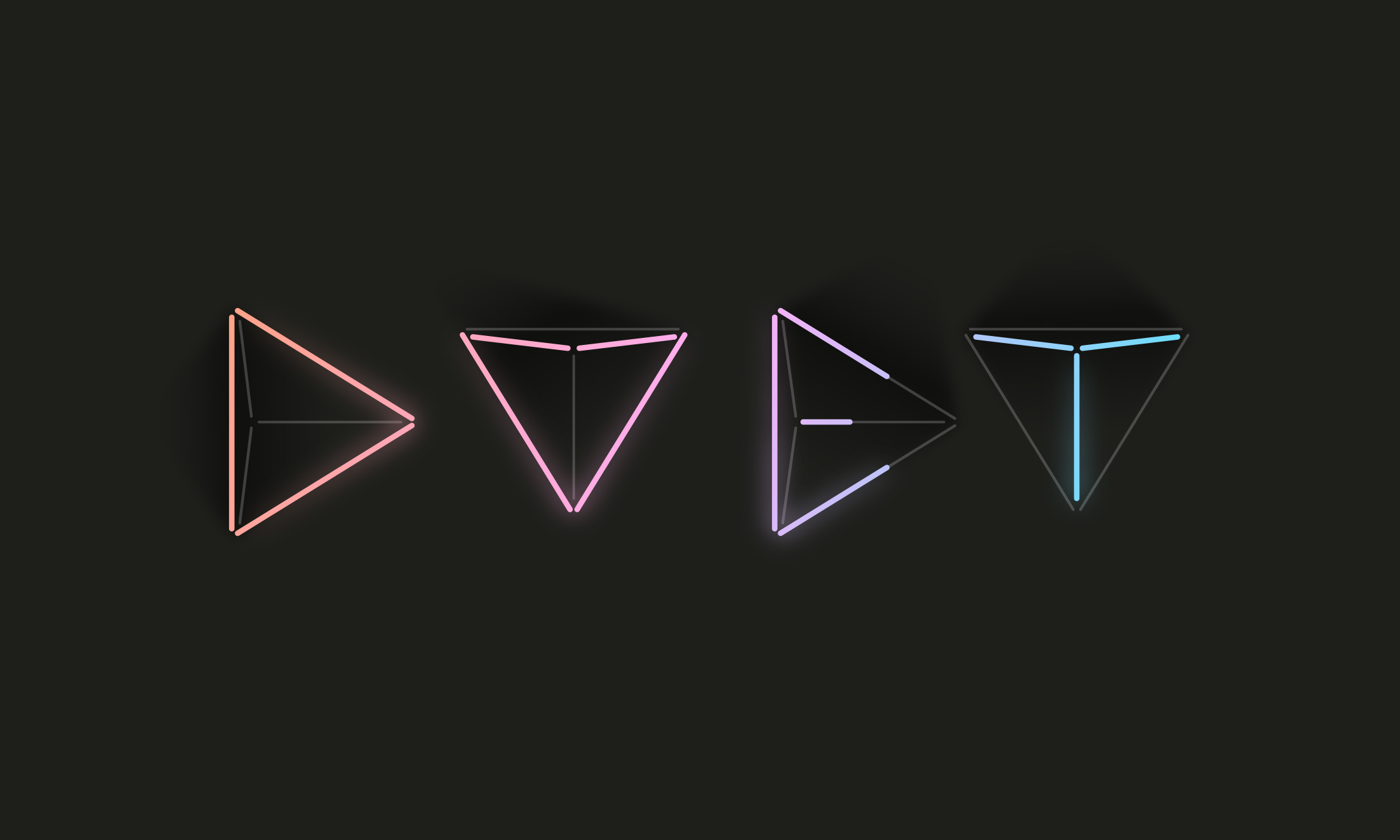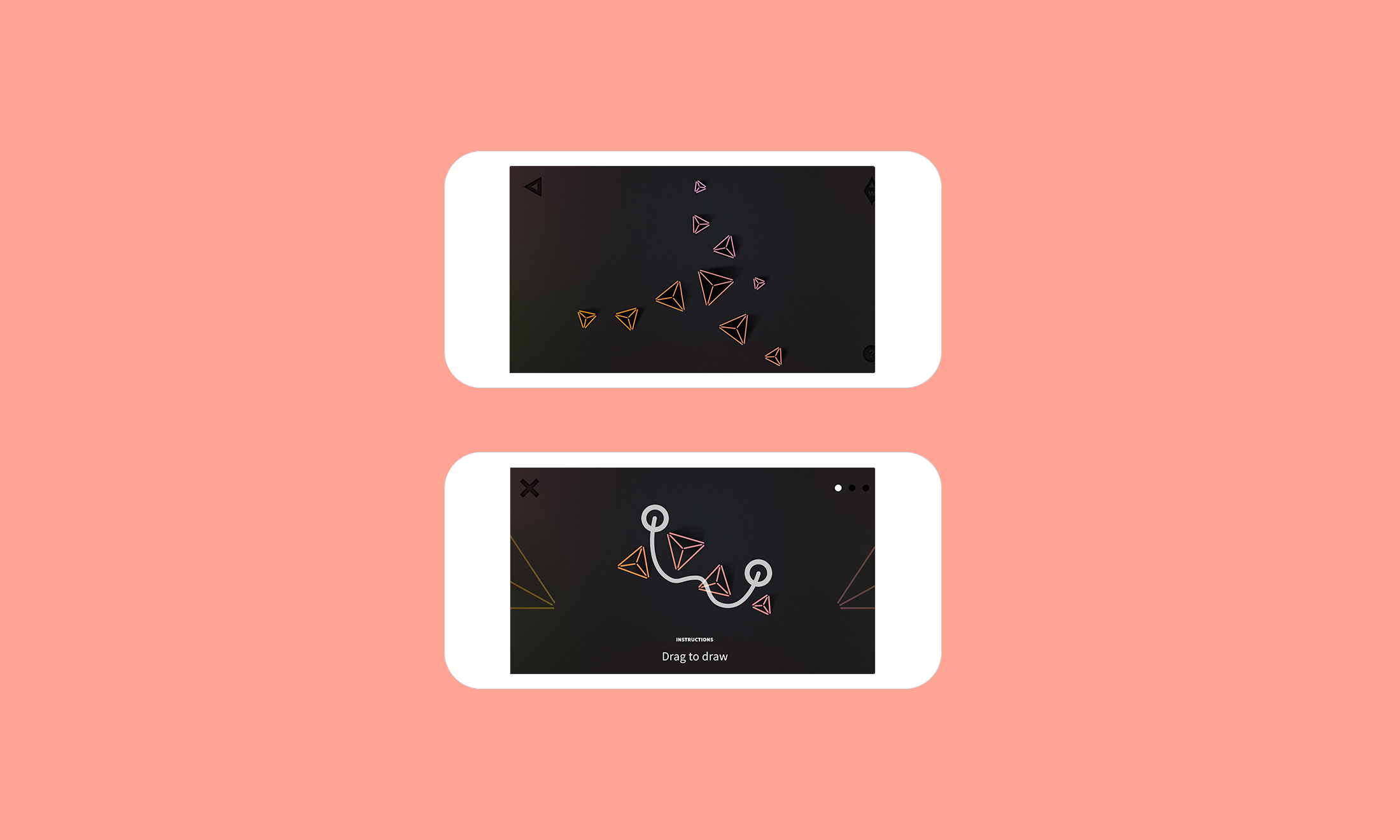 Made from steel, acrylic tubing and LED lights, visitors interacted with 10 pyramid sculptures via social hashtags and the mobile app we created.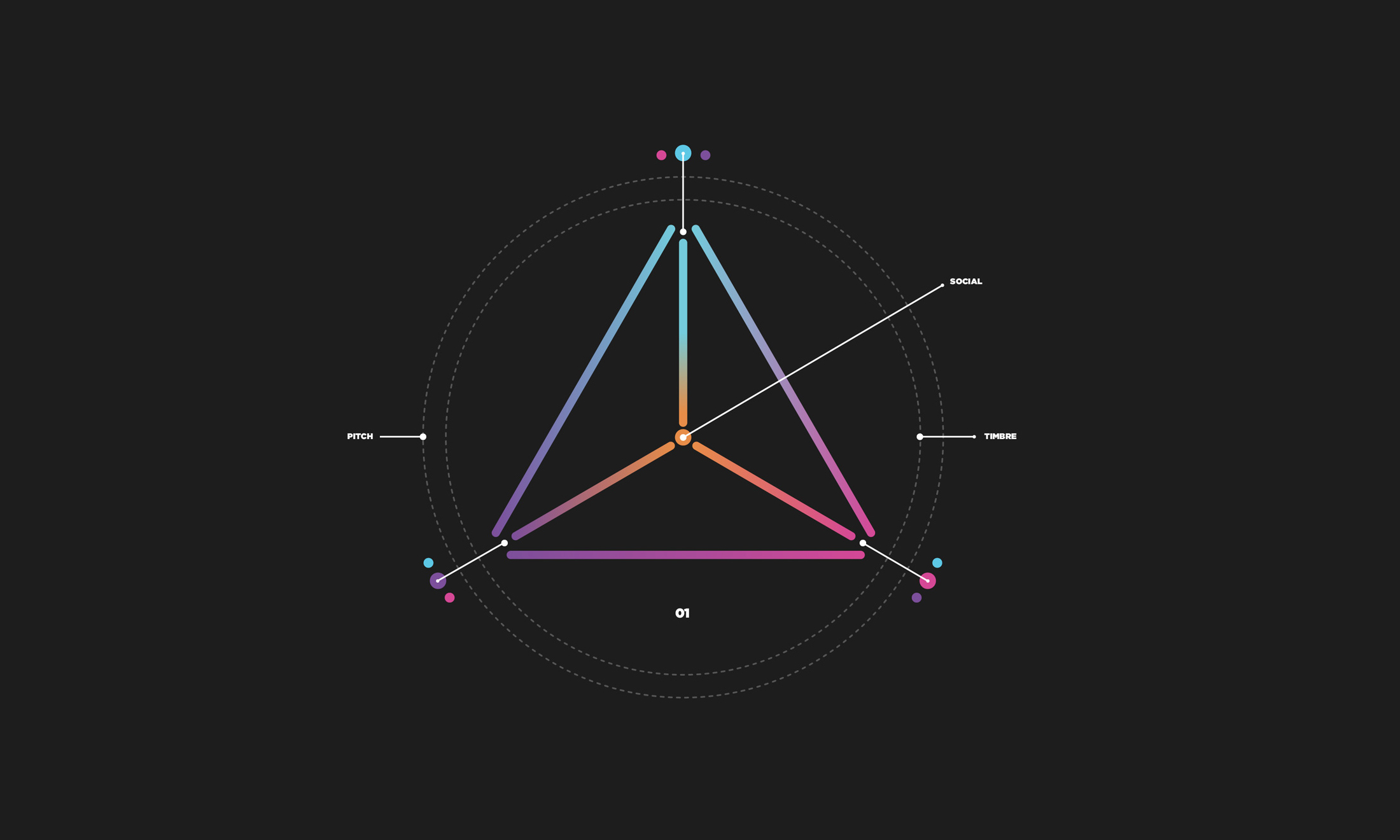 We analyzed songs by every performer at MusicfestNW to collect data about the pitch, timbre, and rhythm. Then, we used the data to drive the motion, color, and intensity of dynamic particle systems emanating from the base of the pyramids, each representing one of the many venues of MusicfestNW. Even if visitors didn't know any of that, Duet looked rad and was free to use.