Google Campuses are shared workspaces, started in cities around the world, to cultivate ideas and encourage startup growth. We helped Google For Entrepreneurs design and develop the Campus brand—to communicate the unique quality of each Campus community using the diverse cities in which they exist.
We devised a flexible and comprehensive identity system, which applies a unique color palette to individual Campuses inspired by the culture and visual landscape of each city.
We traveled to Campuses in London, Tel Aviv and Seoul, to capture what makes each unique and give each site an authentic, local feel.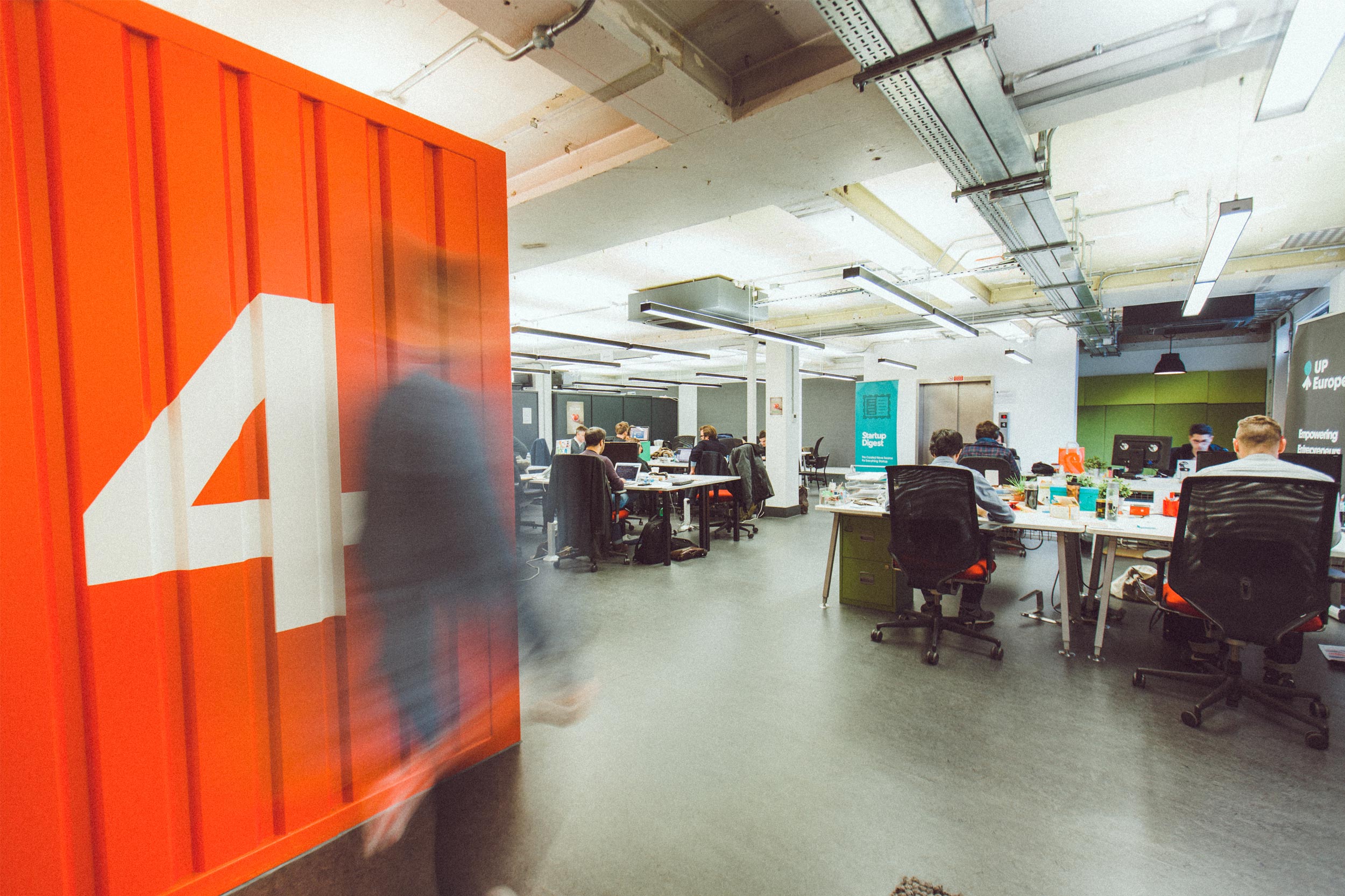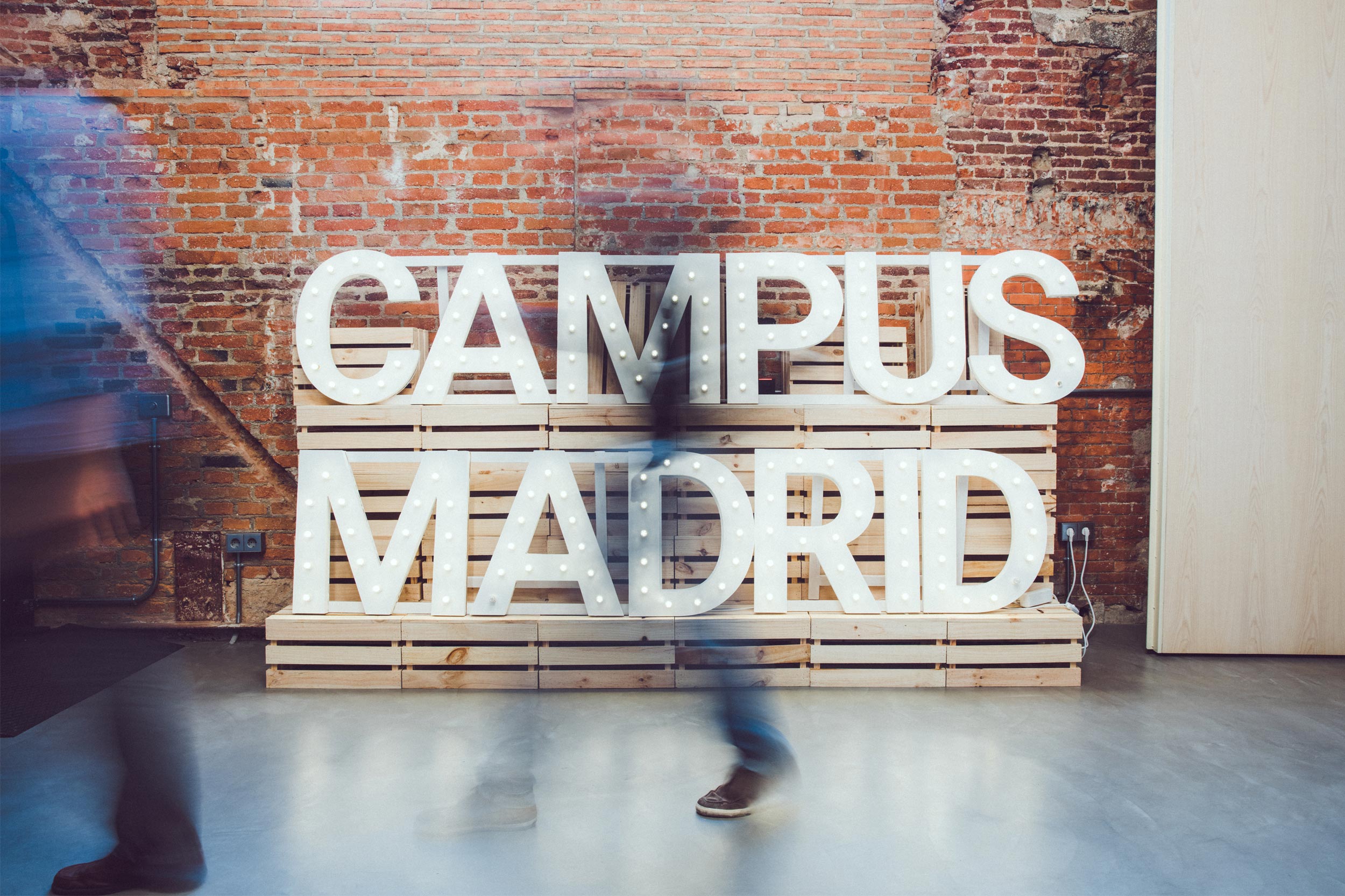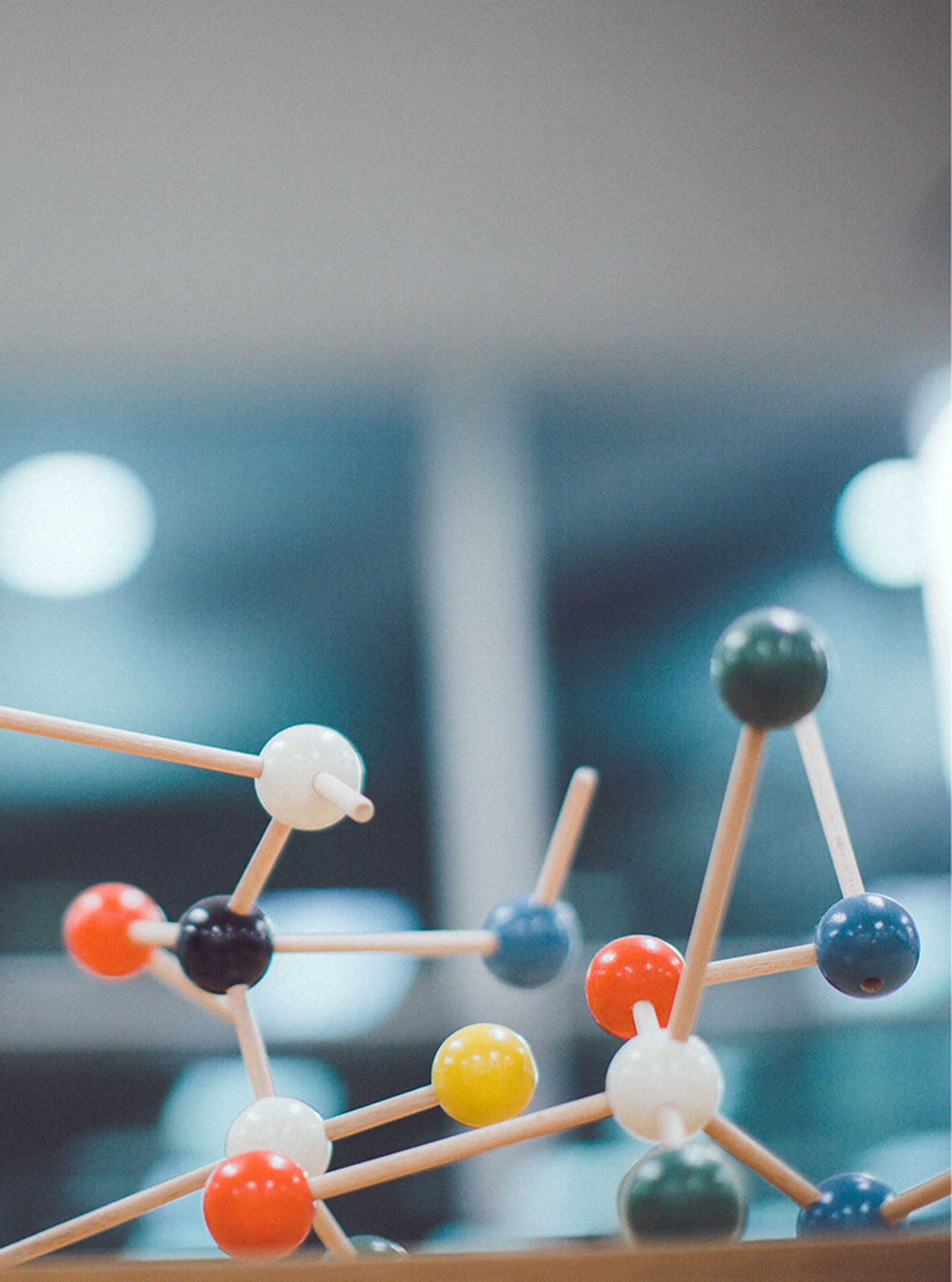 The six fully responsive Campus sites feature a custom CMS, and functionality flows smoothly across any platform, letting entrepreneurs tap into this resource from any device.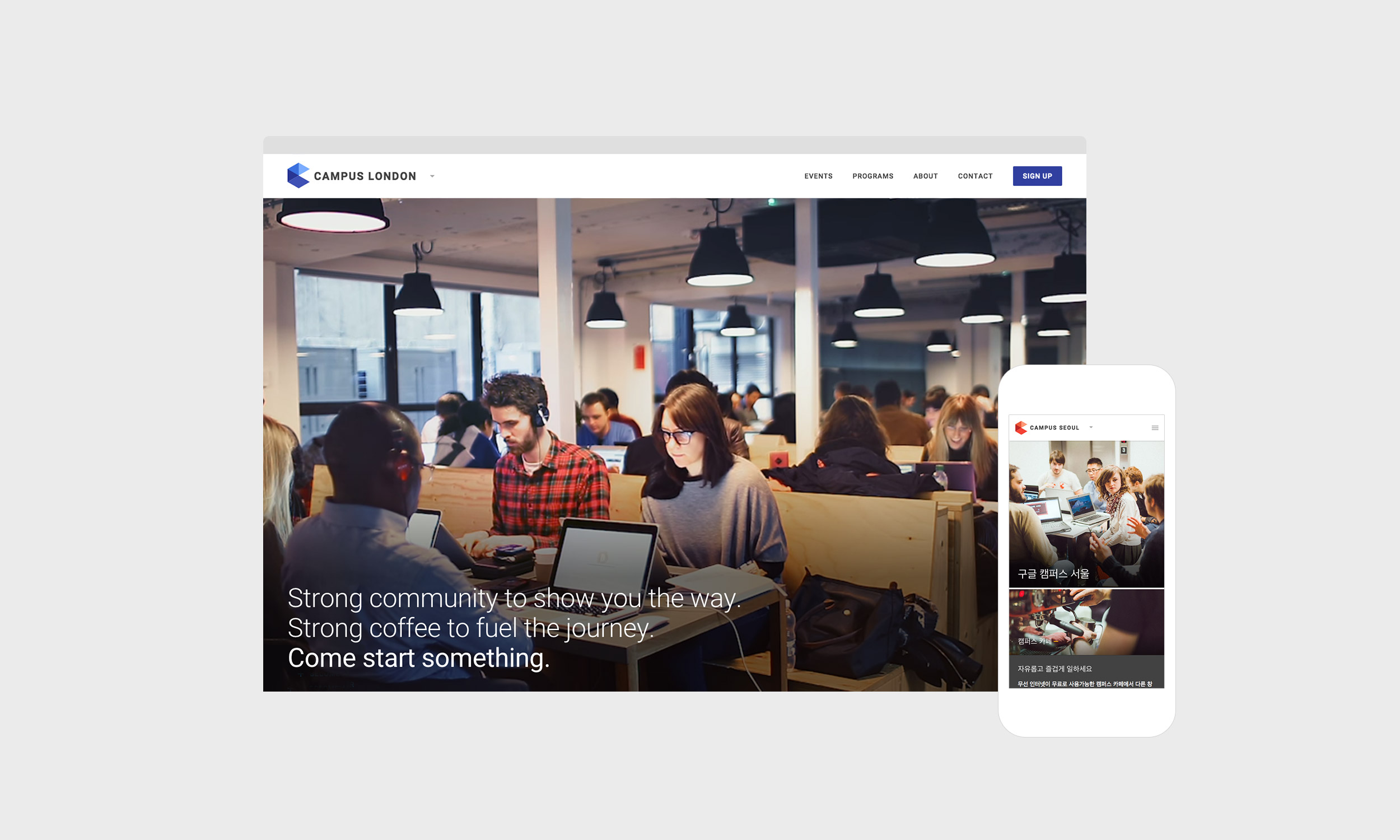 As new Campus sites continue to roll out, Instrument's team will be there to capture what real collaboration looks like, bolstering the identity of startup incubators around the world.