Google I/O is a two-day celebration of all things Google—from their latest devices and technical innovations to new platform upgrades and app updates. For 2015, we created a timely and tactile conference website as well as a playful browser experiment powered by sound.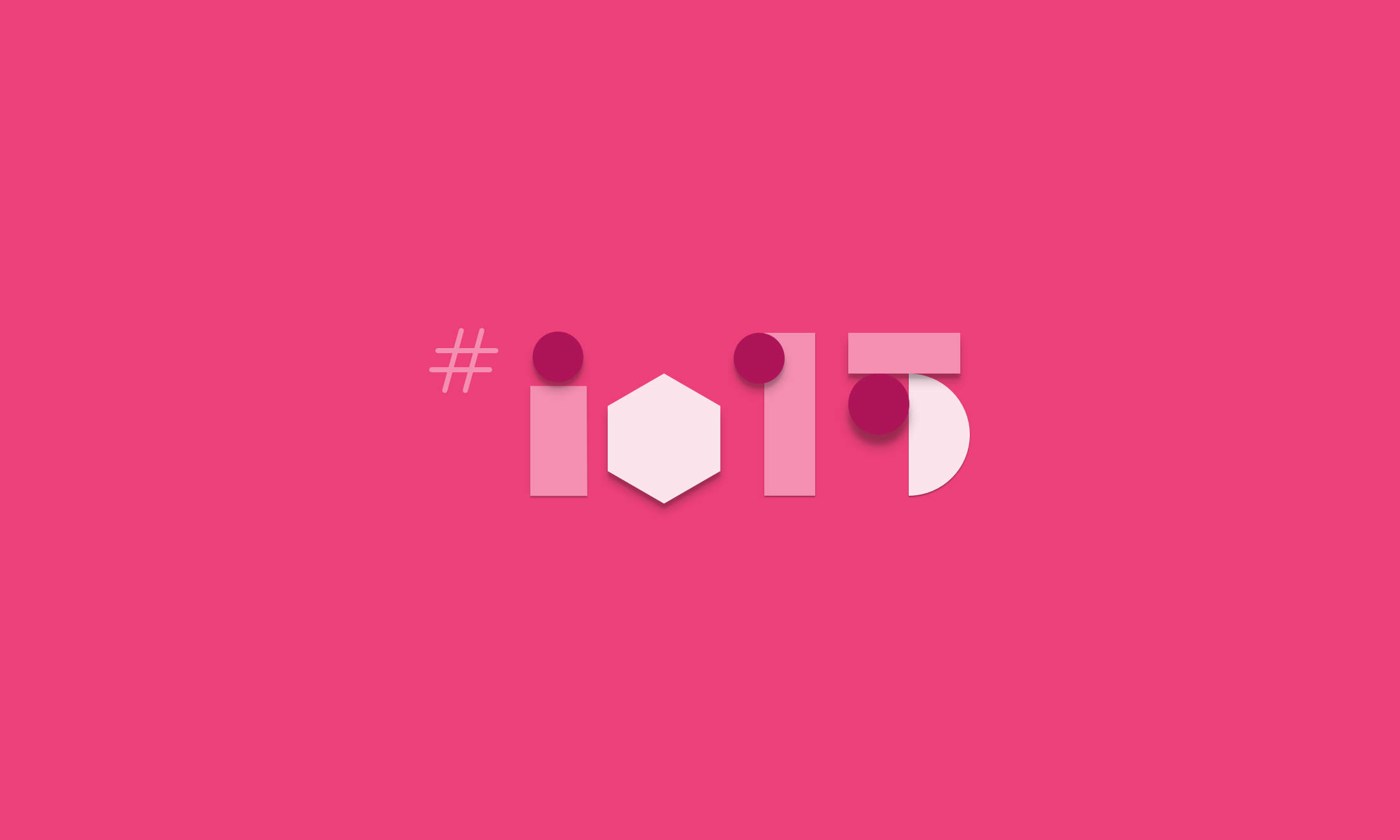 We took the material design guidelines Google announced the previous year and used them to create a beautiful, interactive experience with a tactile-inspired interface.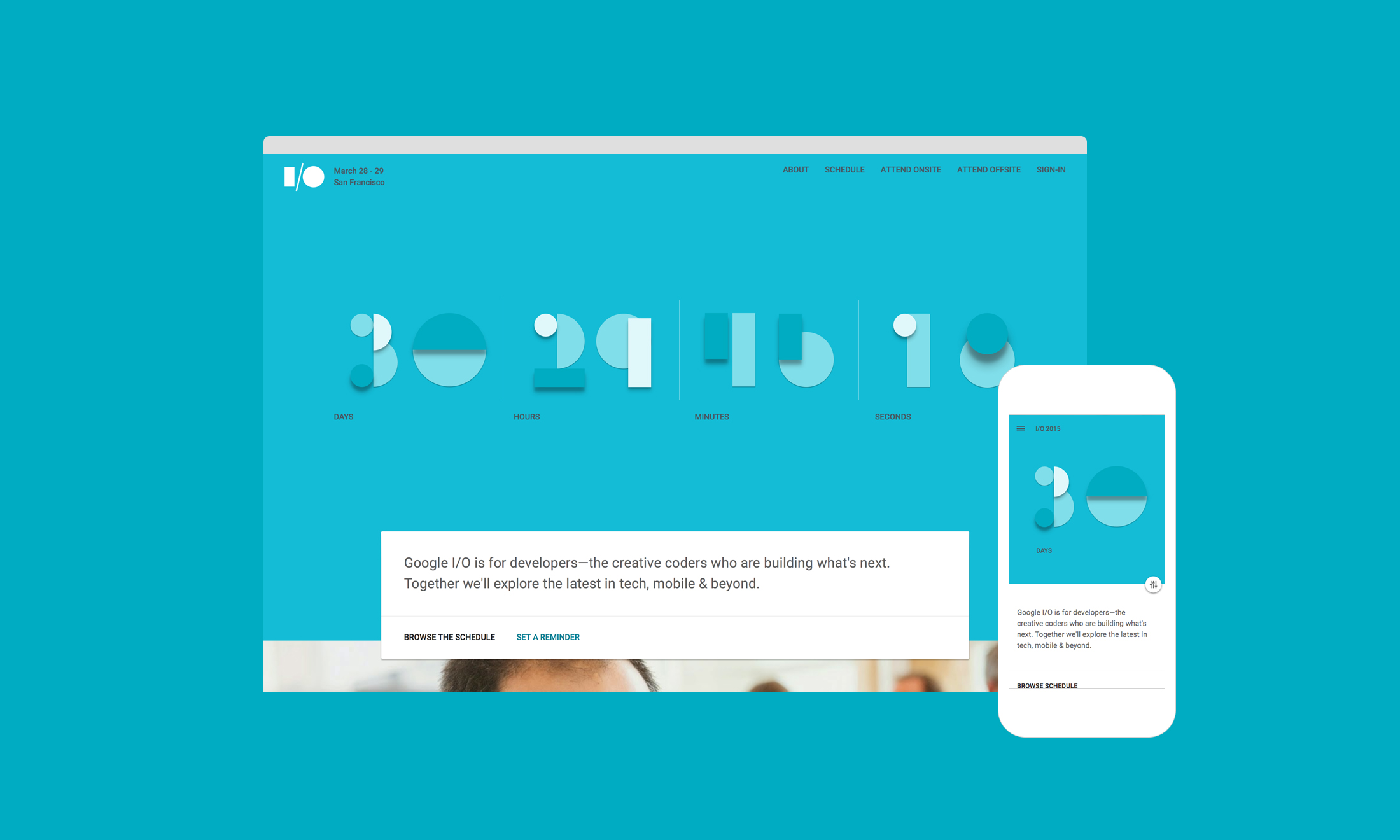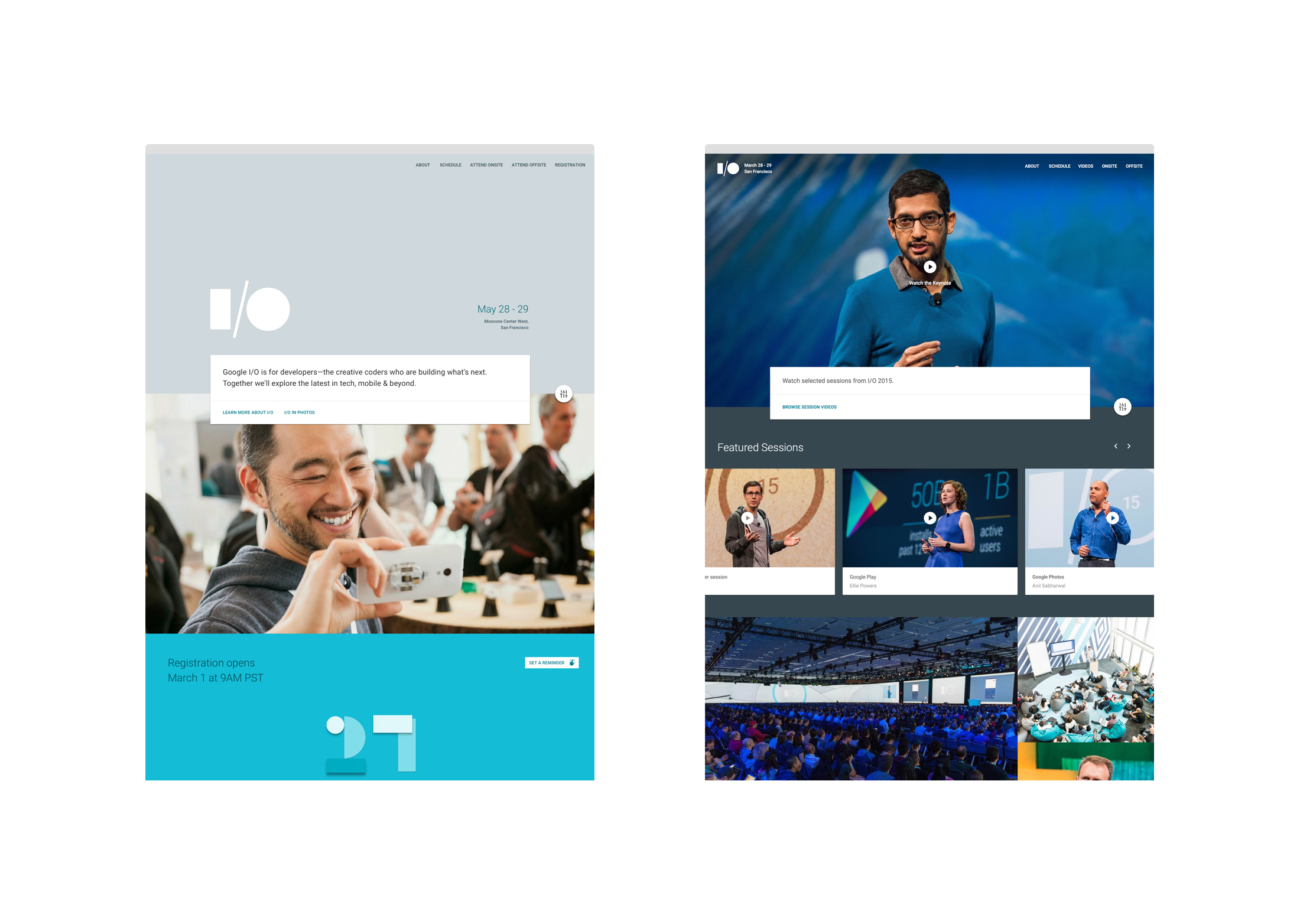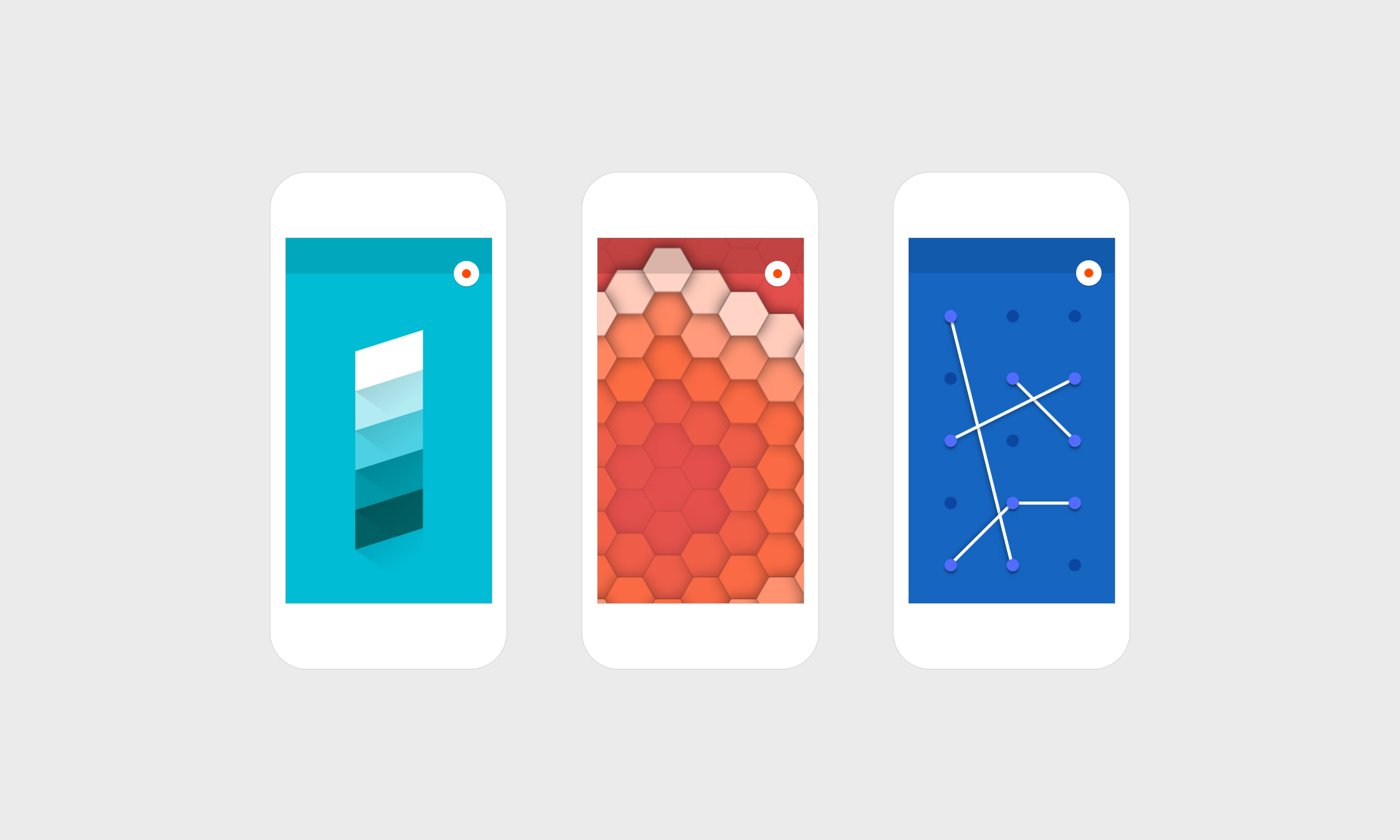 We built a WebGL and Web Audio experiment that overlays the conference website, converting all the normal page elements into musical instruments and visualizers.
The digital destination for I/O has been an integral part of the event, helping attendees create a customized schedule with notifications or offsite viewers watch live talks from the keynote to breakout sessions.
Visit Google I/O