Remind is a messaging app that lets students, parents and teachers text each other outside the classroom. We created a campaign and video to welcome teachers back to school and remind them that the small things they do aren't small at all.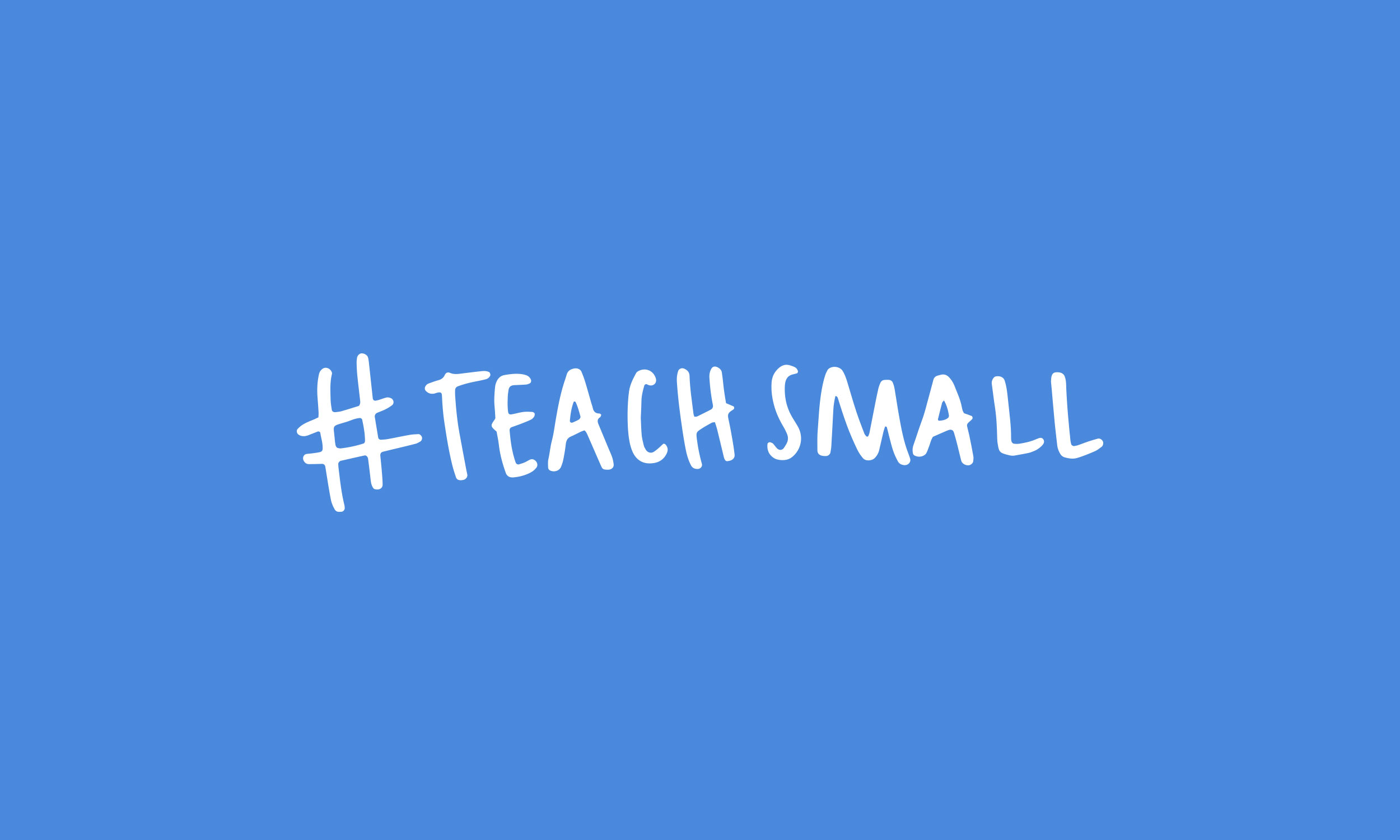 What started out as a hashtag became a powerful rallying cry for teachers and their advocates. We conducted interviews and photographed teachers and students to inform our social strategy, which encouraged teachers to adopt the Remind tool in the heart of back-to-school time.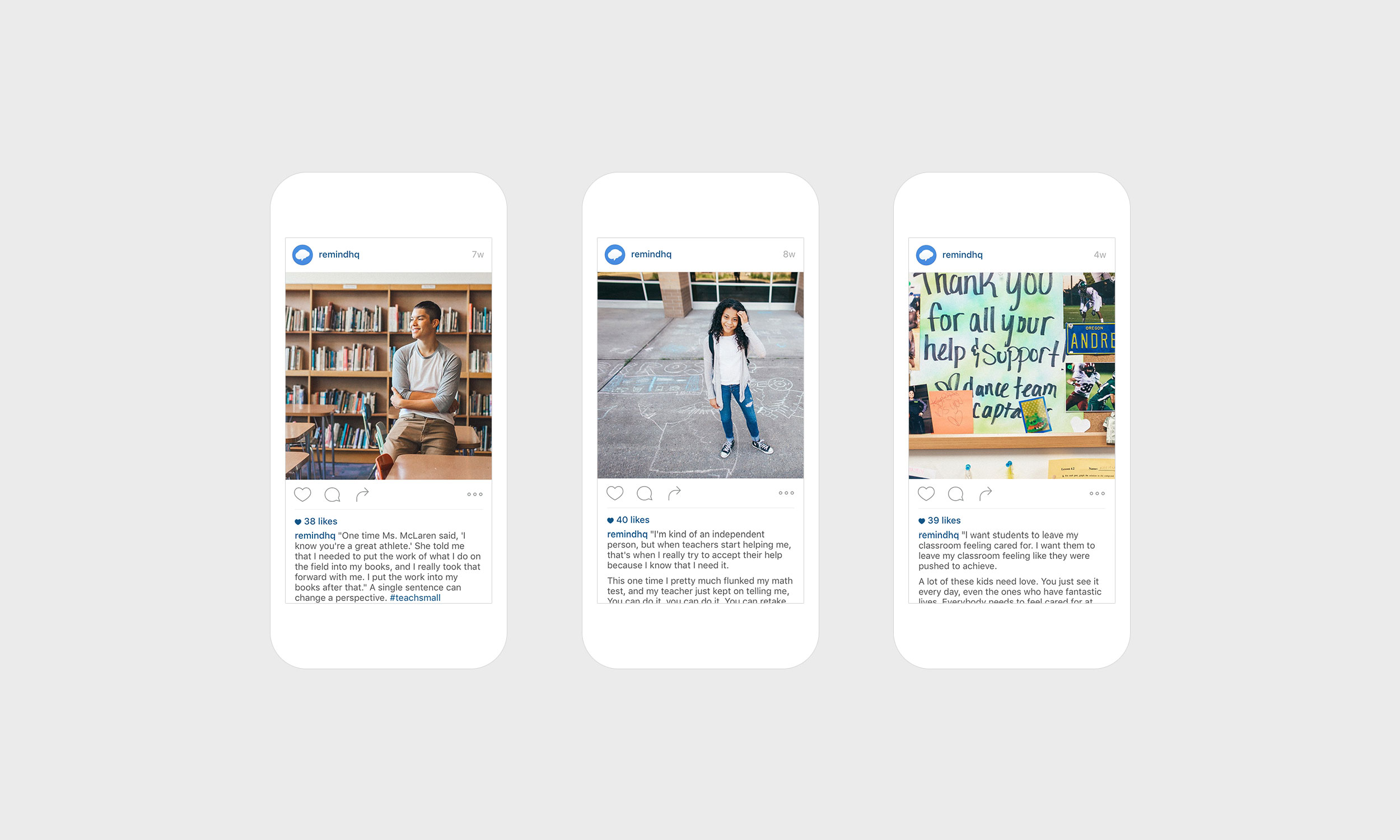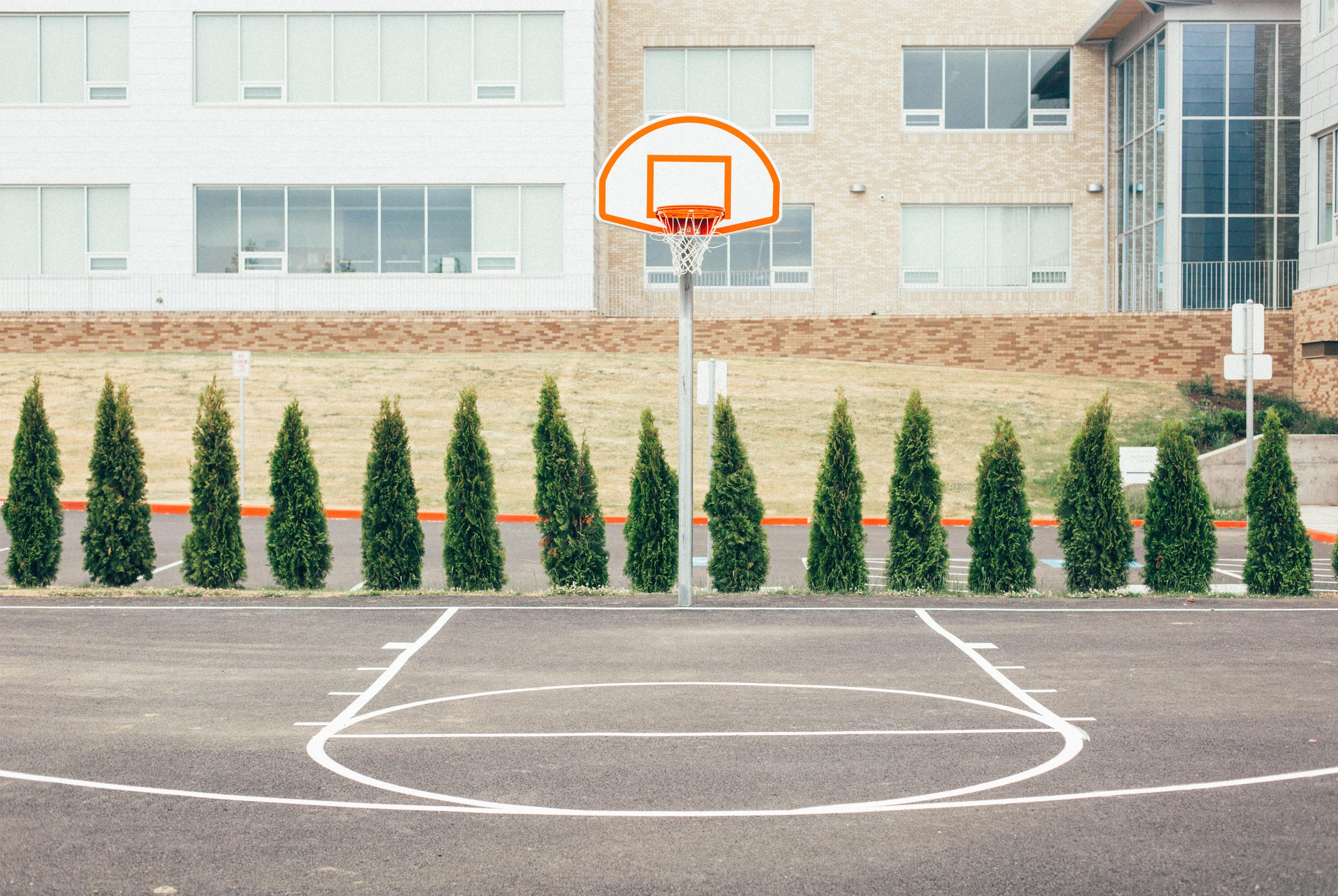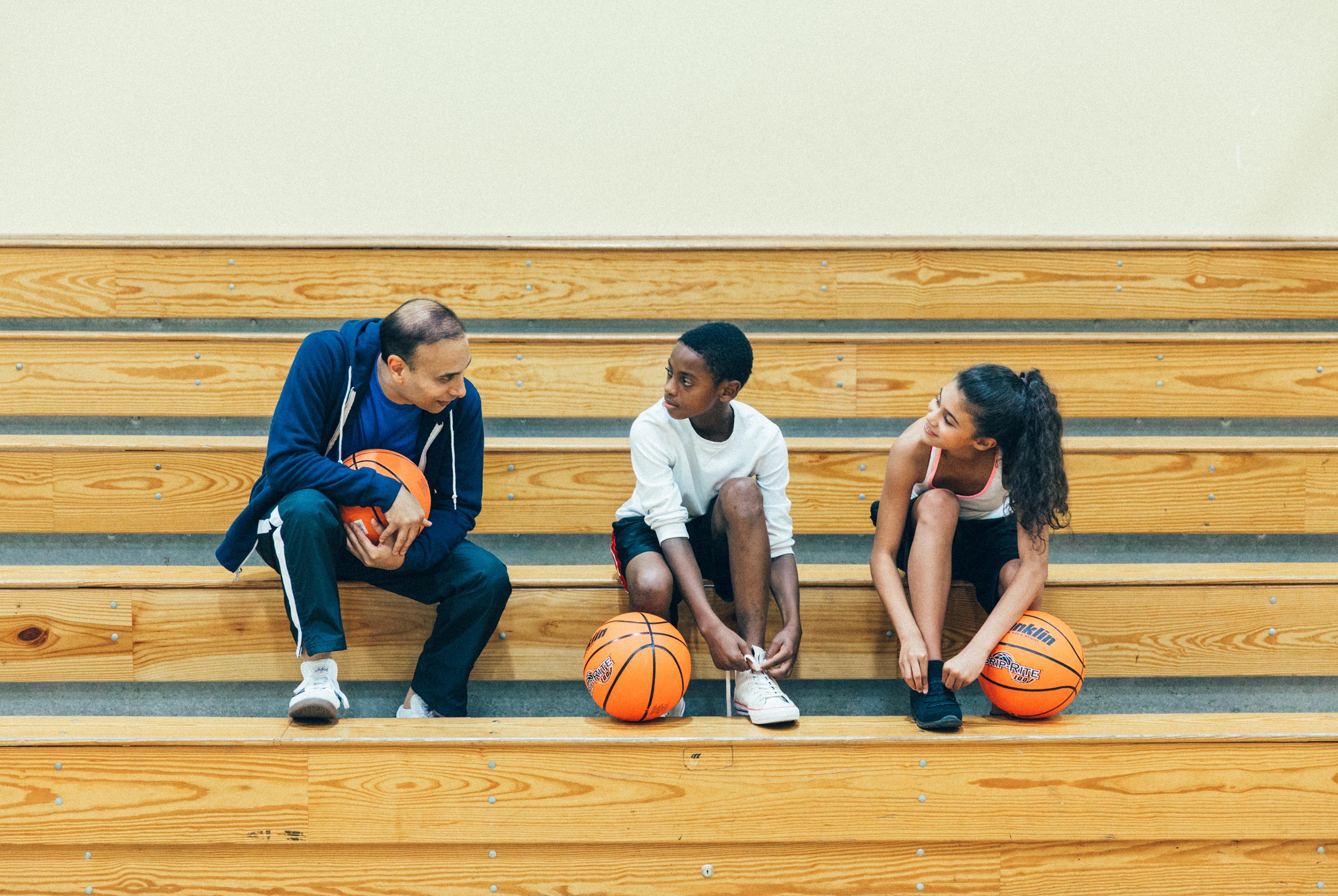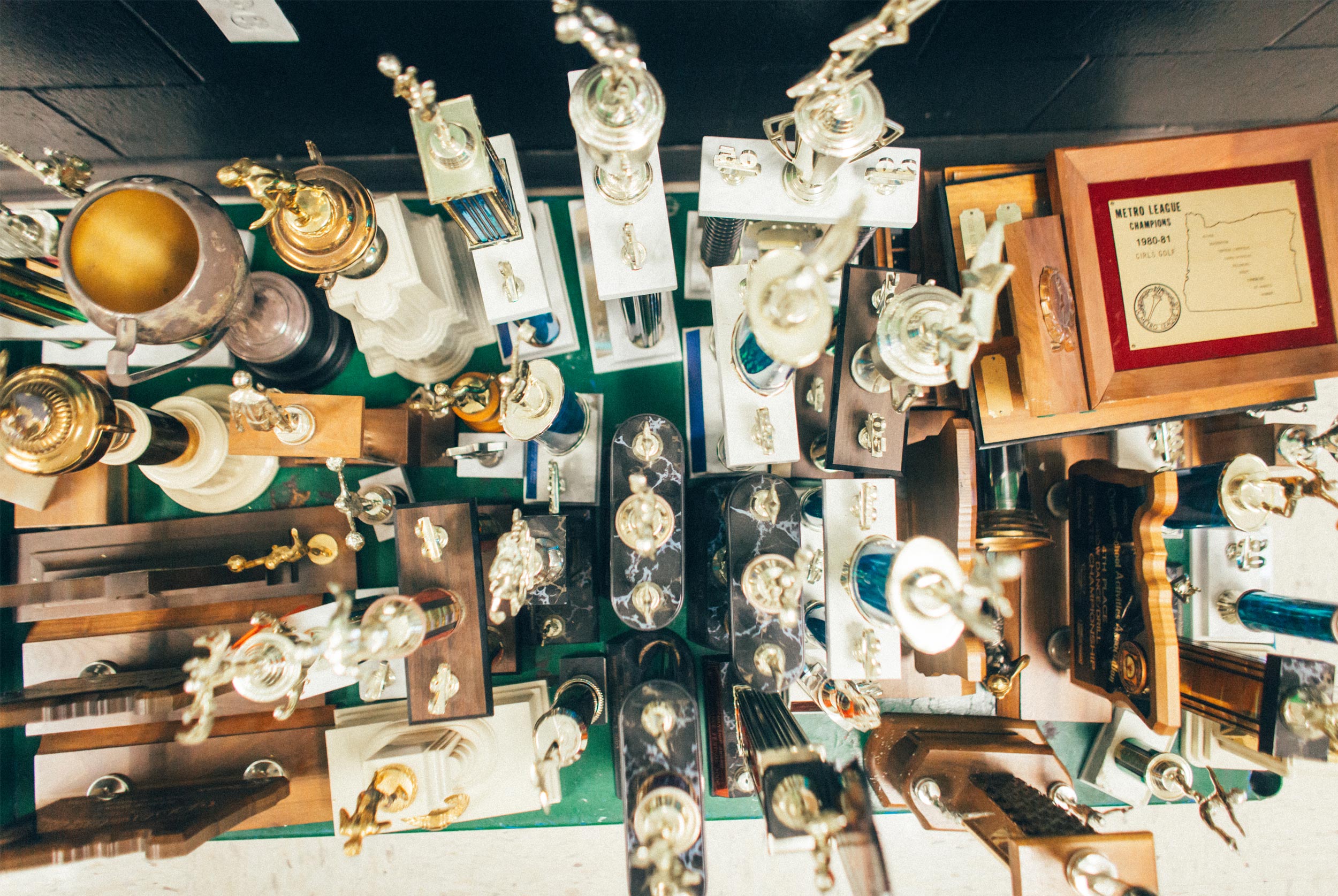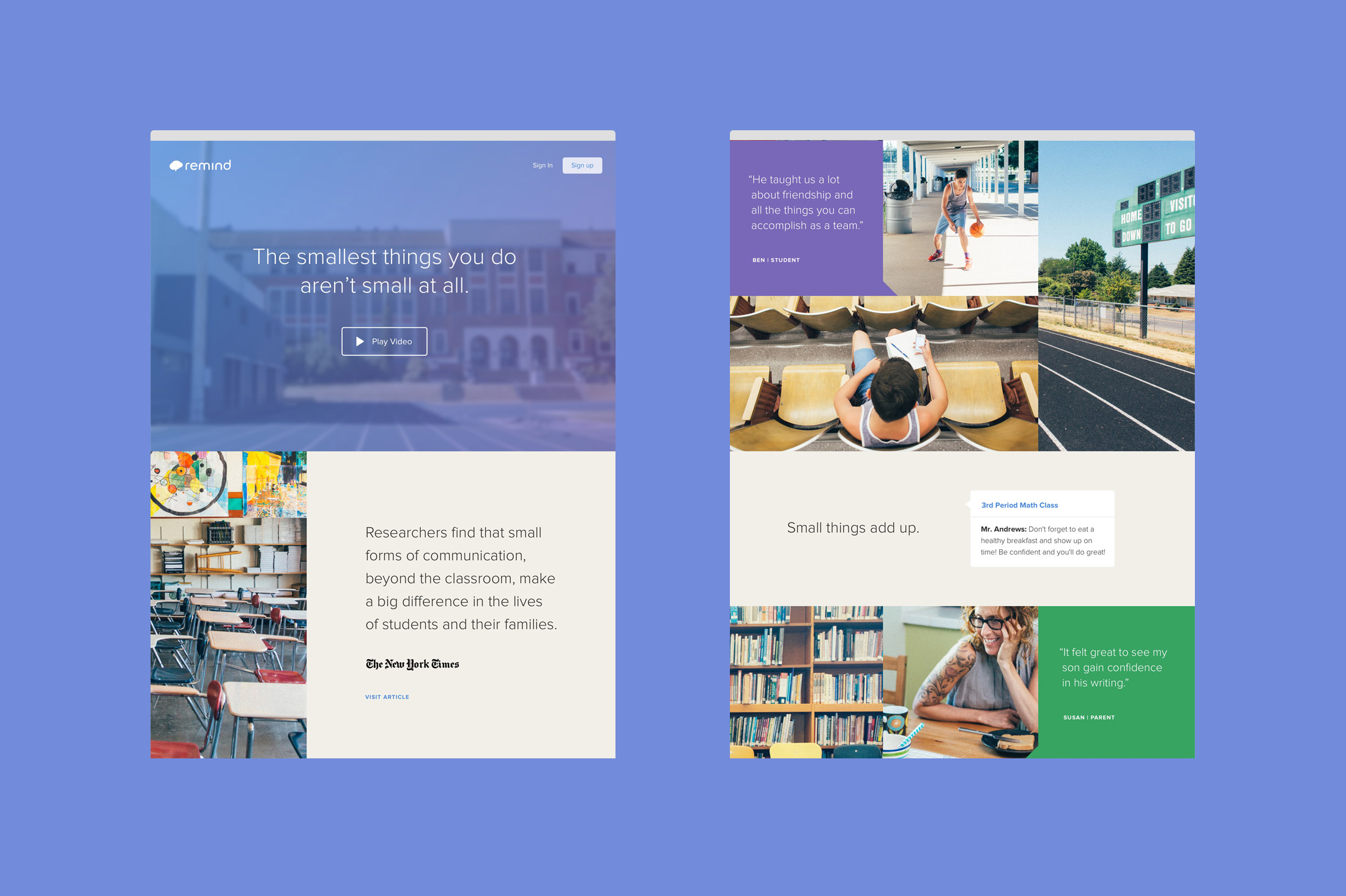 We loaded the Remind landing page with beautiful photography and moments that capture teachers' optimism. By focusing on the core value of the brand, we positioned Remind to say 'thank you' to teachers for all their hard work and welcome them back to a new school year.