Apple. Google. Airbnb. These companies were mere startups before they partnered with Sequoia Capital. Our challenge was to build them a site worthy of their vision and the impact their partnerships have had on the world.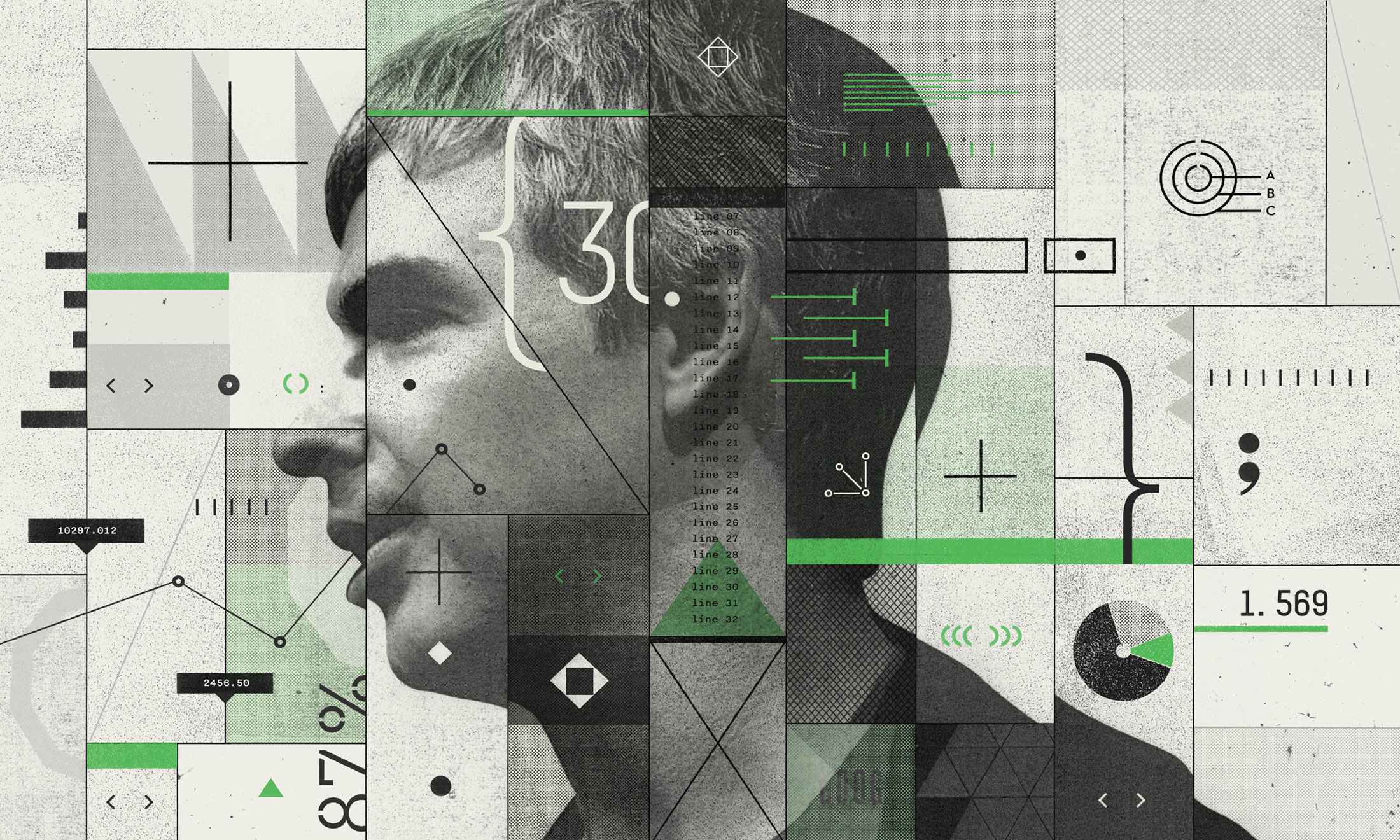 We brought Sequoia's core attributes to life by building a quicker user experience with easily digestible design and copy that highlight the brand's impressive track record.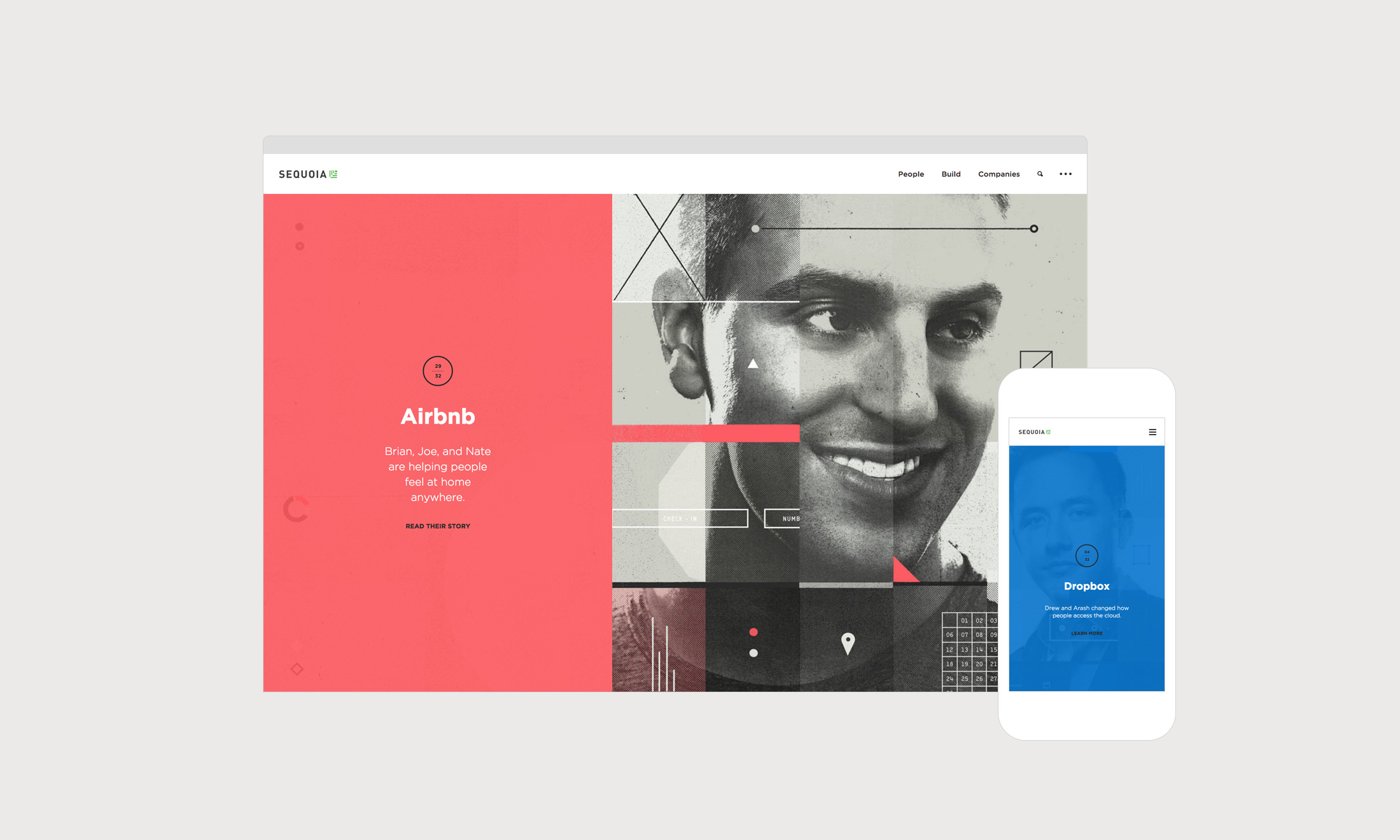 Mike McQuade created powerful illustrations while we interviewed more than 30 founders and partners to tell compelling stories and speak to significant moments in their partnerships.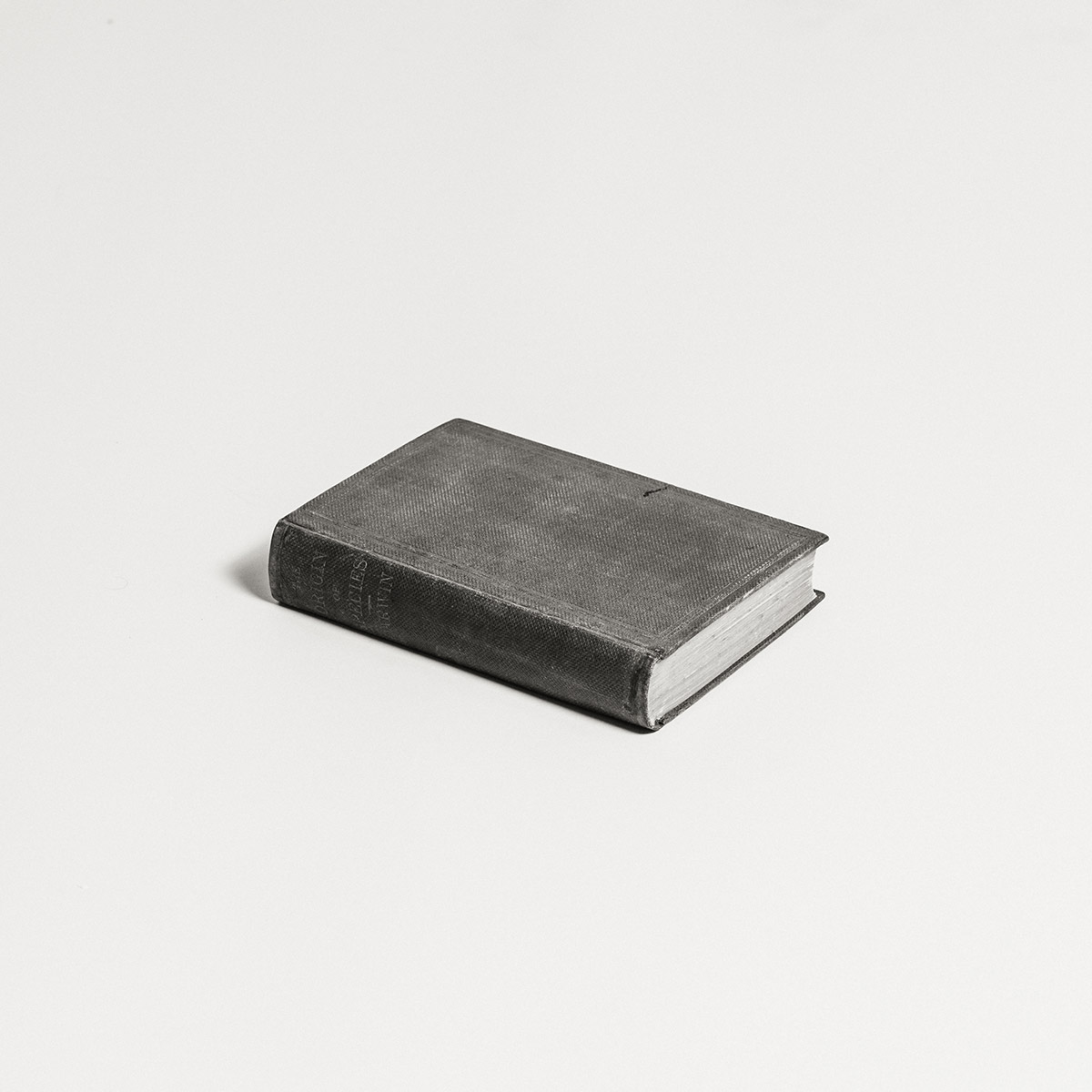 drag
The custom-built business development tool will be used to support the Sequoia portfolio of nearly 200 companies to network and build lasting relationships and business connections.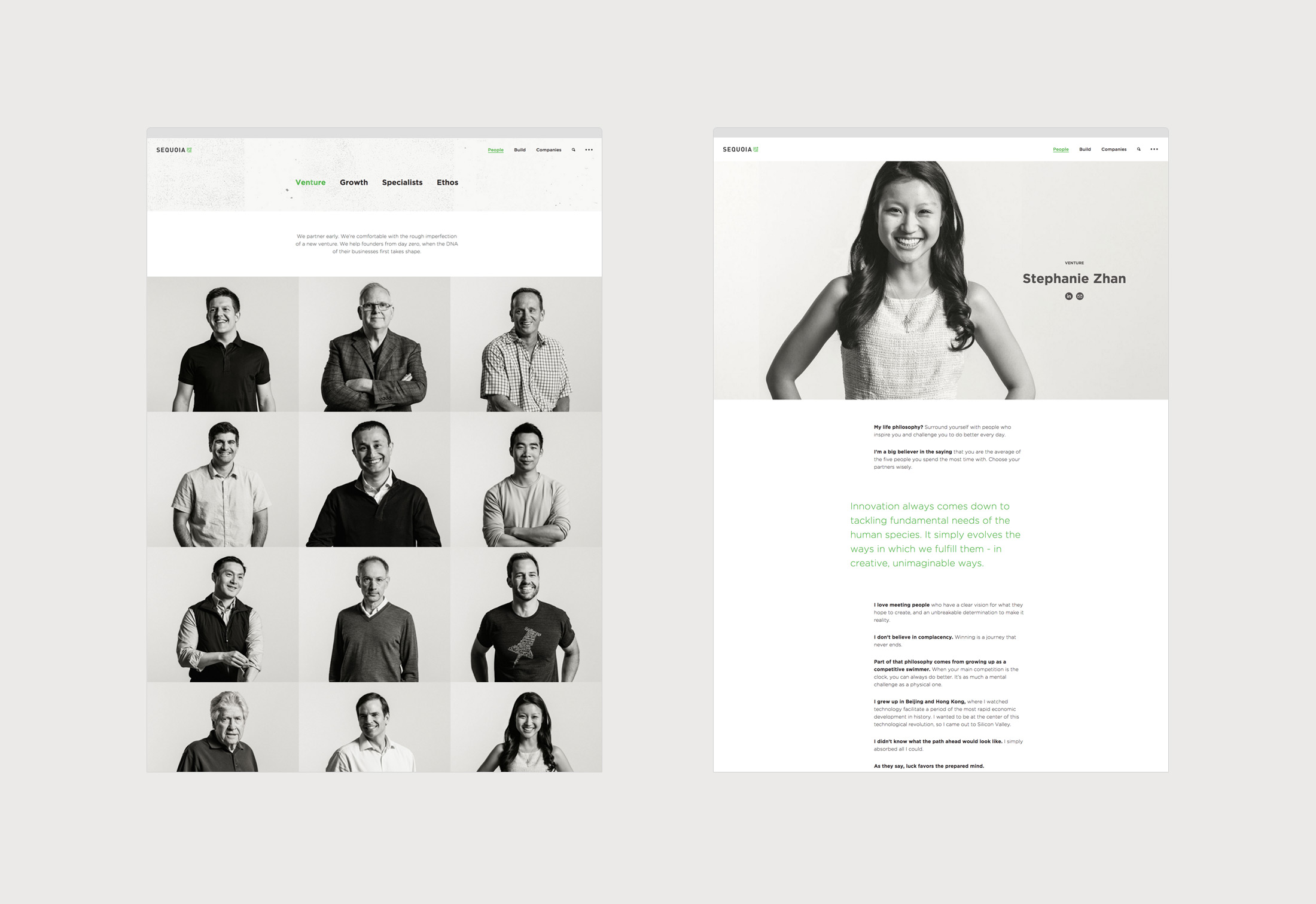 Founders leave the site viewing Sequoia as a trusted partner to grow their business, while feeling more equipped to make a dent in the universe.
Visit Sequoia