The original online marketplace redesigned its mobile app and we helped unveil it to the world. Millions of people depend on eBay, so we positioned the new app as a better business partner for sellers and a smarter shopping buddy for buyers.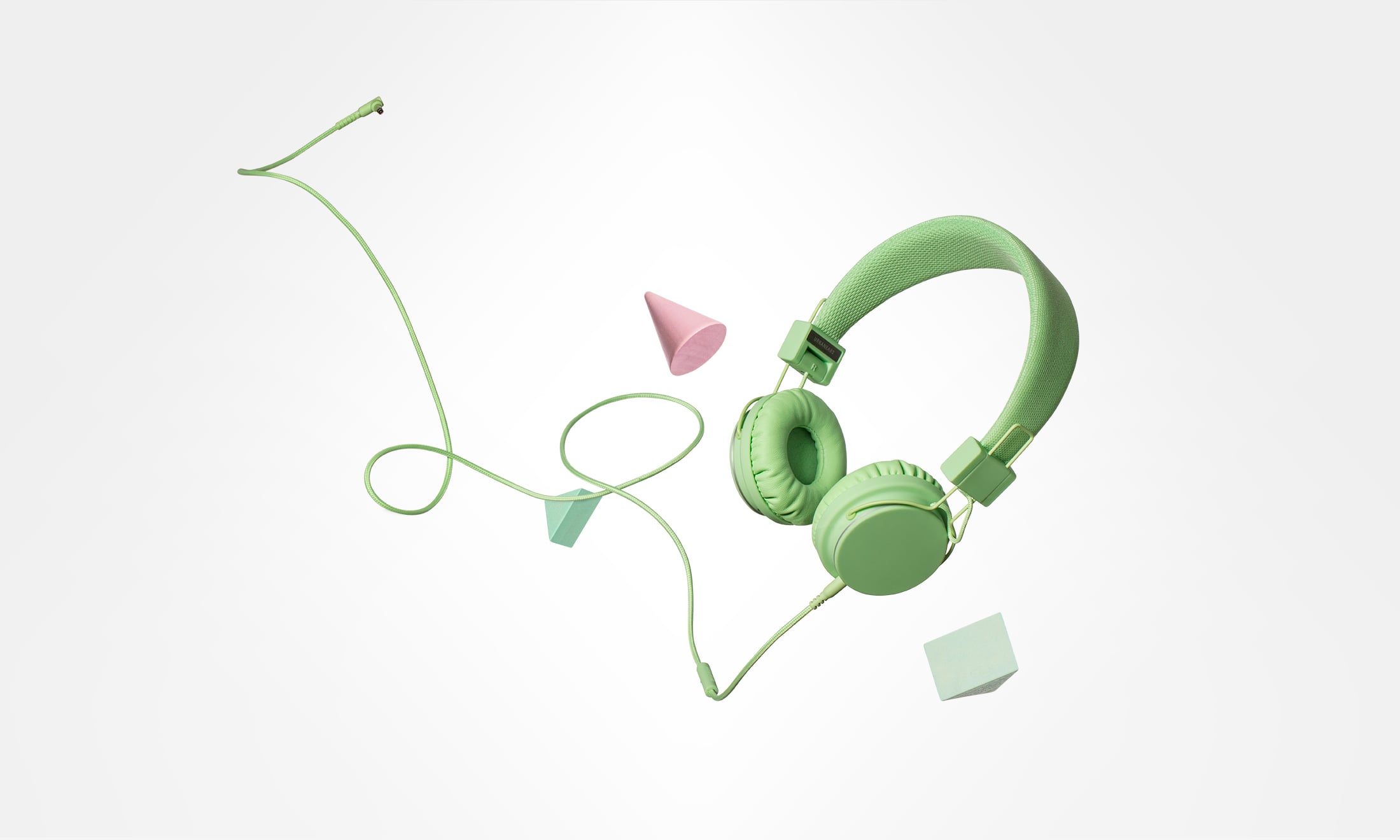 On eBay you can find thousands of incredible objects or sell your own unique finds. We brought the feeling of discovery and joy to ebay.com/mobile by photographing some of our favorite items and using them to introduce features of the new app.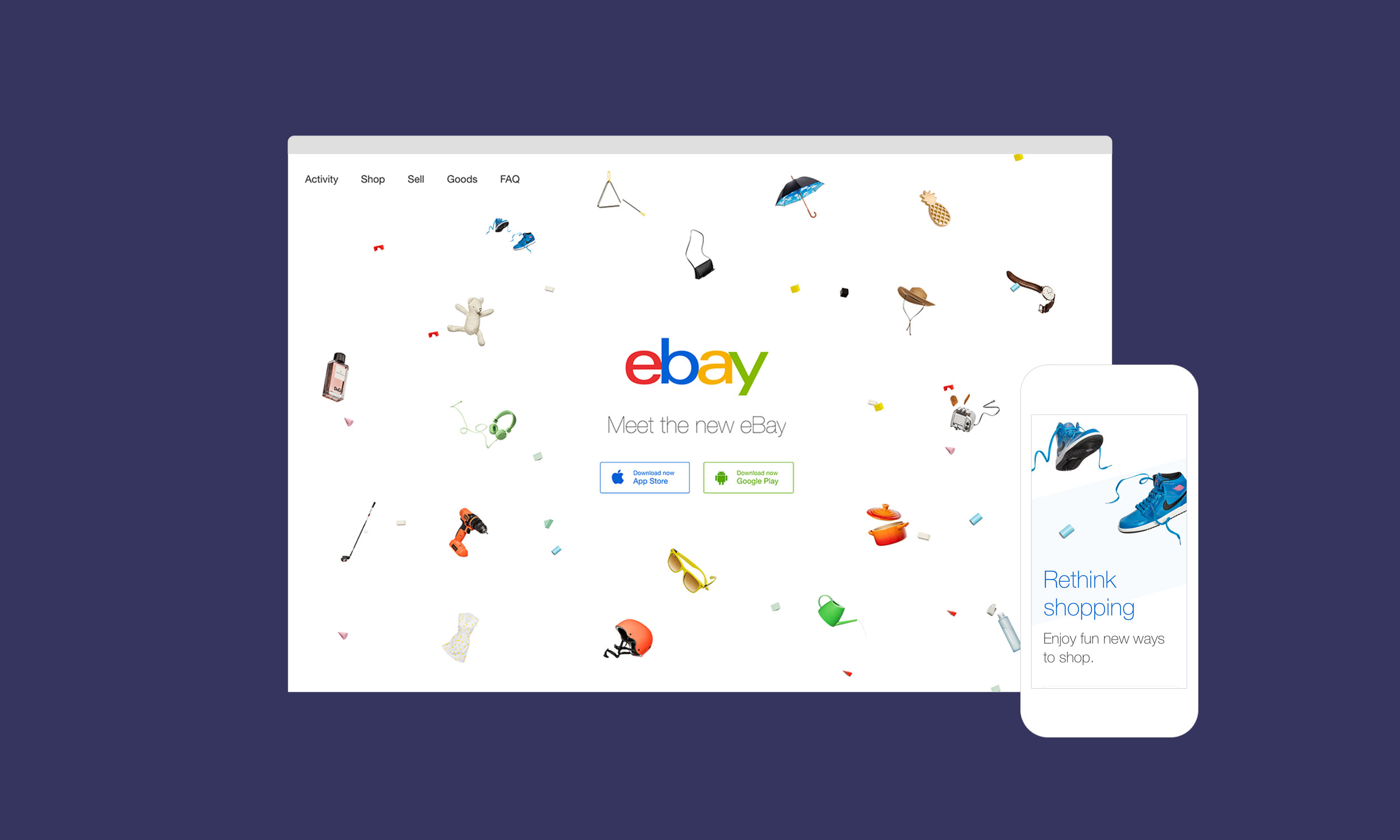 To explain the app's benefits to a global audience, we designed, developed and had the site localized for over 20 languages.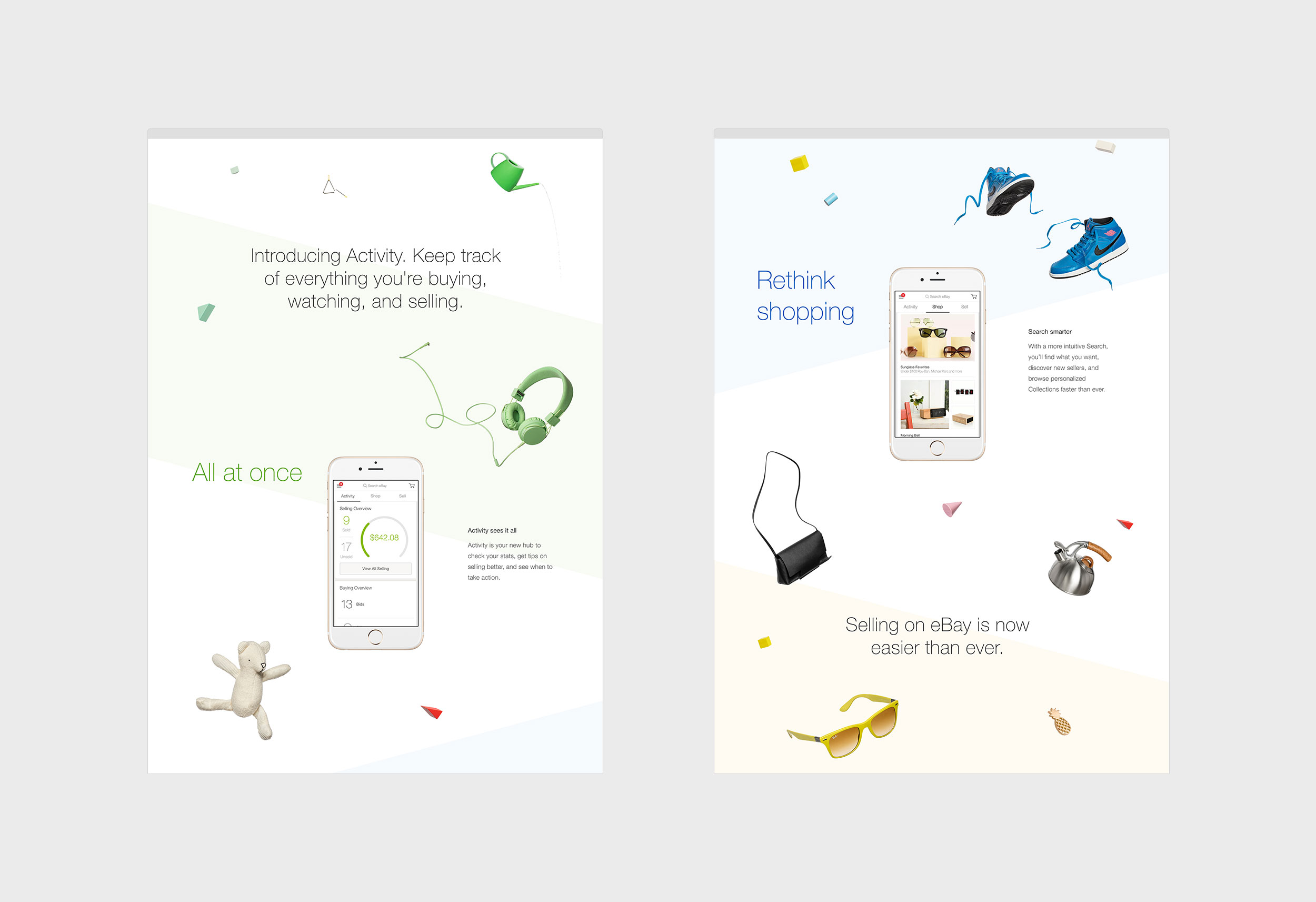 Users can get a feel for the app before they download it by watching short videos for Google Play and Apple's App Store.
The site's launch coincided with eBay's 20th anniversary and serves as a thank you to the loyalists who have made eBay one of the biggest online marketplaces.