This Place is an interactive film that explores the richly cultured Pacific Northwest coastline. The visually led experience pushes the limits of browser capability to expose the hidden features that make the region unique.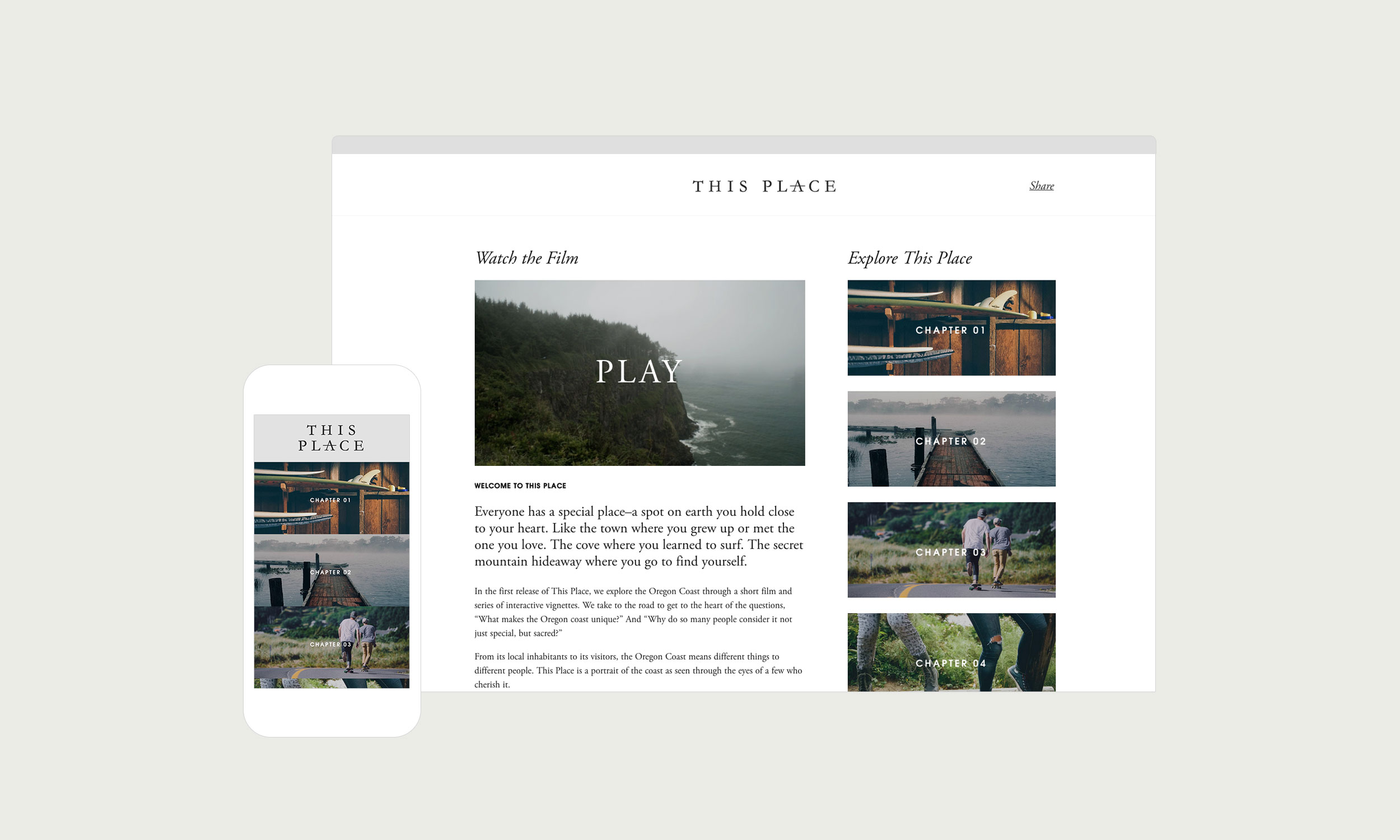 Our approach to production matched the spontaneity and pace of the coast itself. We planned a quick and agile documentary-style shoot with only a few pre-planned characters and locations.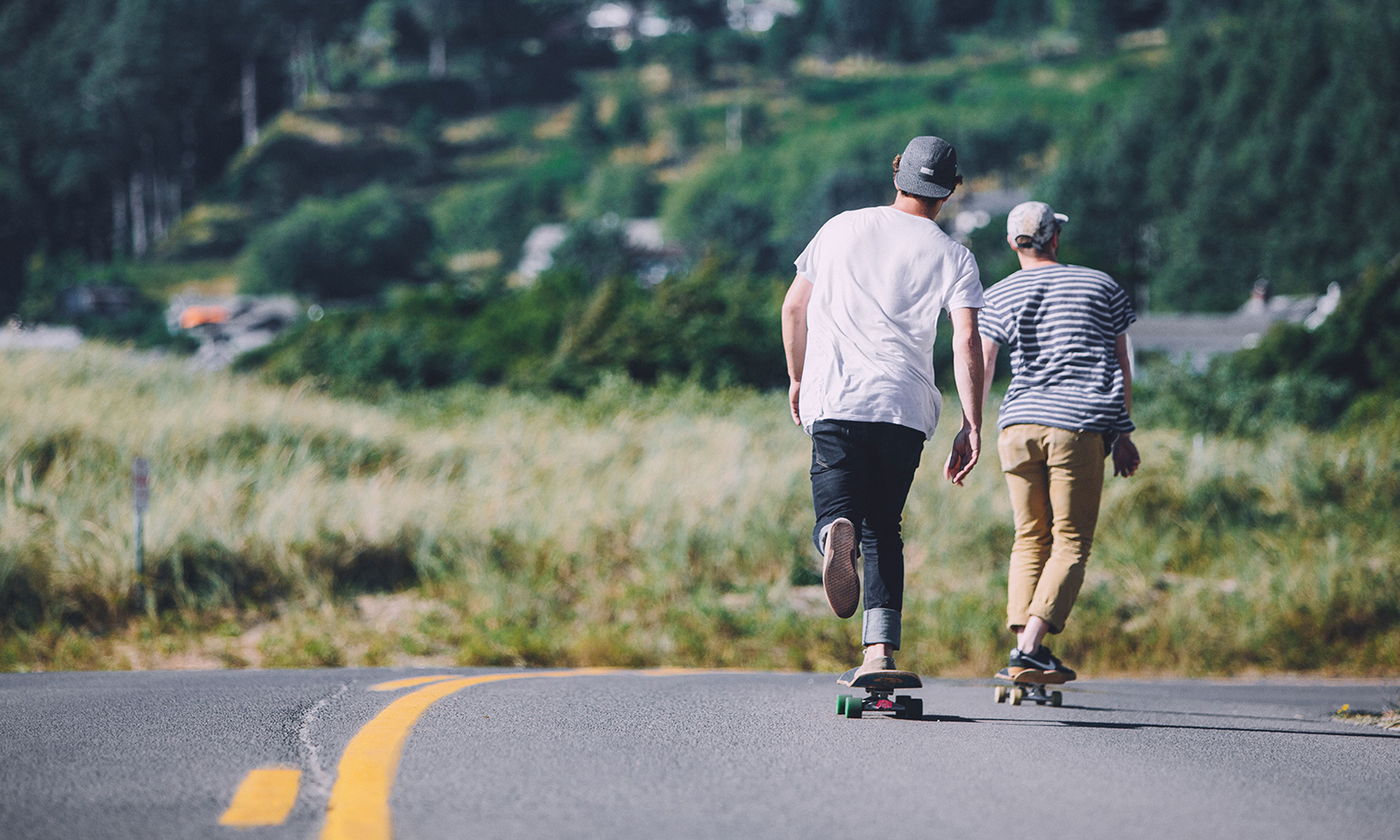 We sought out the people who occupy it 365 days of the year. From writers, fishermen, local business owners, tourists, teachers, students, environmentalists, surfers, and true "coasties," we met many who call this place home. Through them, we uncovered the region's appeal.