John John Florence set out to win his first surfing world title in 2016. We partnered with John and Hurley to document the journey in a series called Twelve.
Dynamic storytelling
In collaboration with Parallel Sea Productions, we created an episodic series that interweaves action and insight, and tells John's story in his own words. We were there as he won the Eddie at Waimea Bay, injured his knee in Tahiti, took the championship in Portugal, and the Triple Crown at Pipe, reacting and editing in real time as his story unfolded.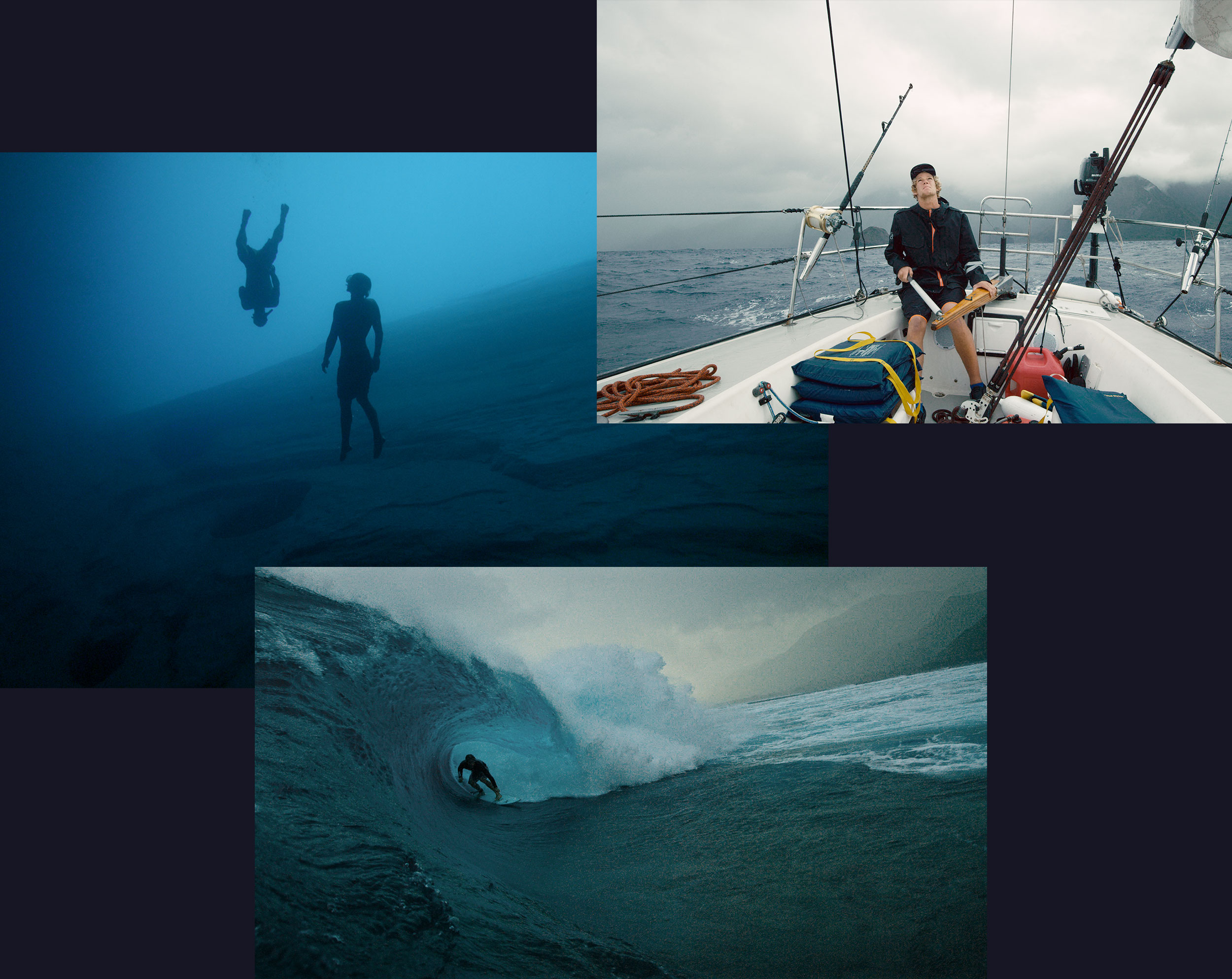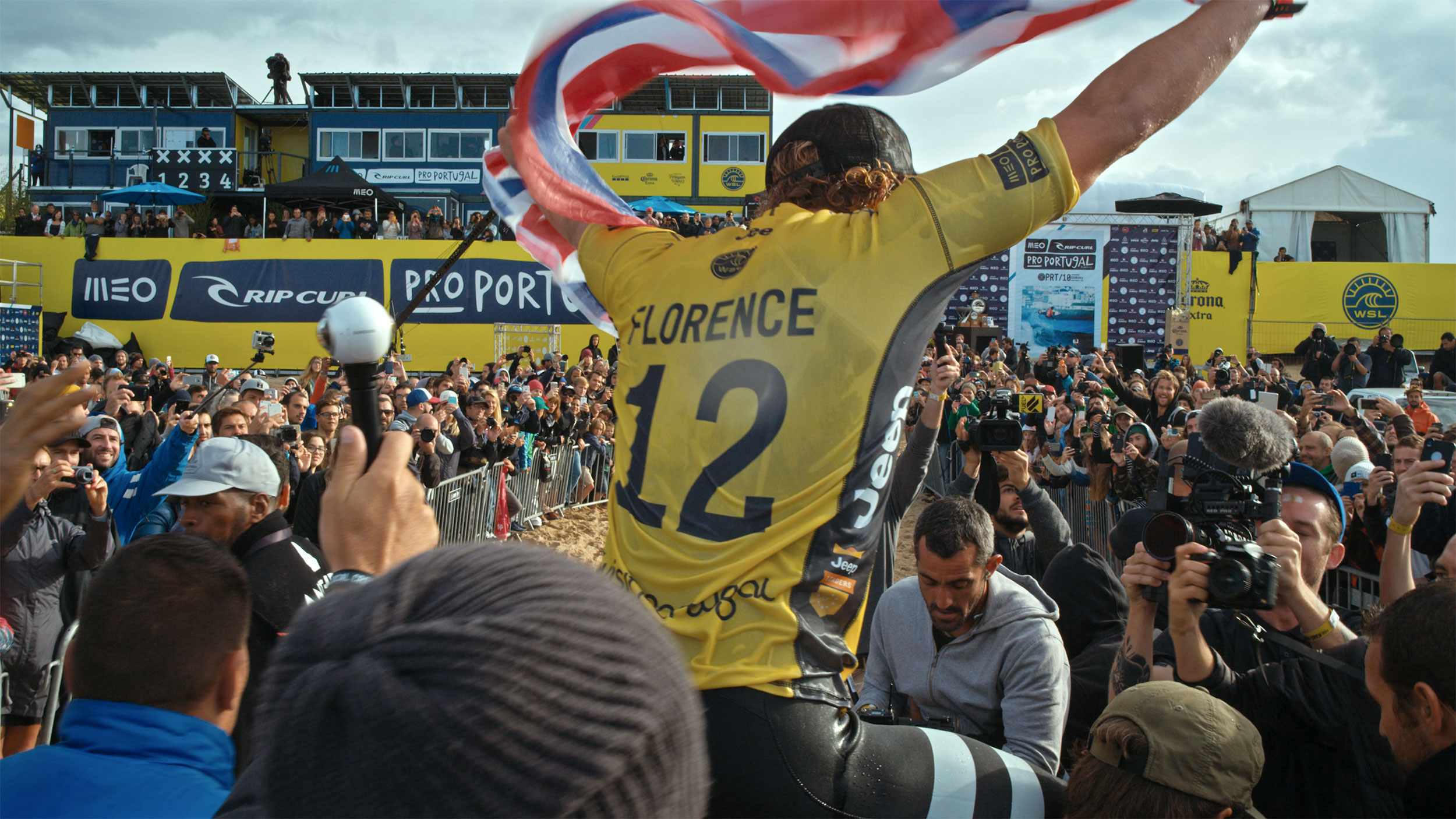 It was an honor and a thrill to work alongside such an inspiring athlete, capturing a moment in time that will go down as one of the most legendary years in competitive surfing.